As we look back on the life of Ruth Bell Graham on what would have been her 100th birthday, today we are sharing what her husband, Billy Graham shared about his beloved wife.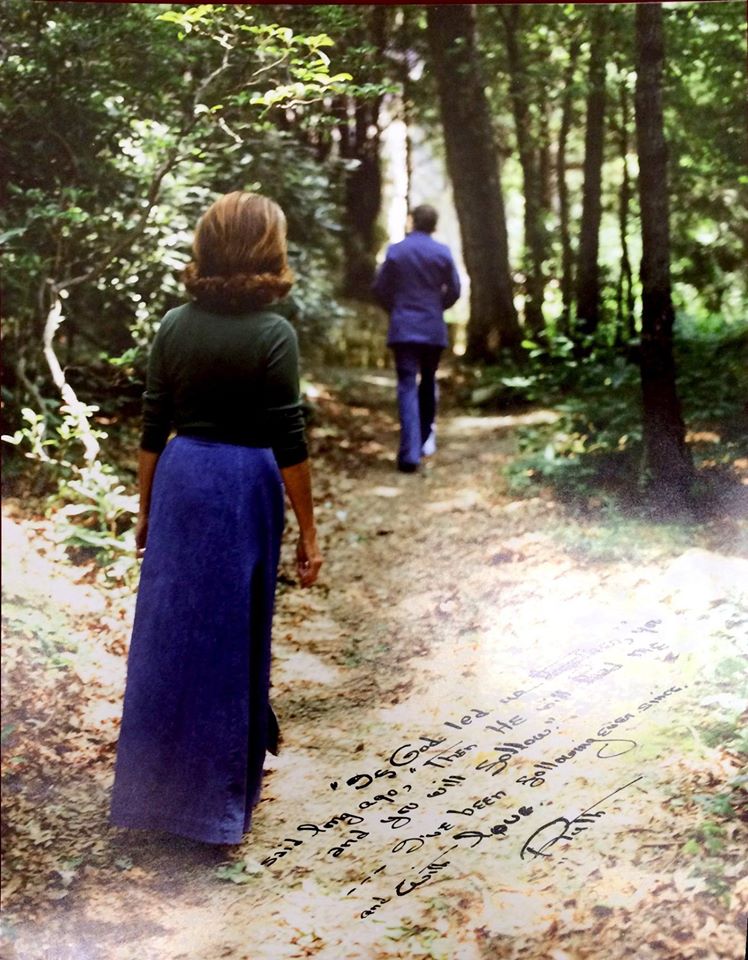 The Spiritual Life
I have been asked the question, "Who do you go to for counsel, for spiritual guidance?" My answer: my wife, Ruth. She is a great student of the Bible. Her life is ruled by the Bible more than any person I've ever known. That's her rule book, her compass. Her disposition is the same all the time—very sweet and very gracious and charming. When it comes to spiritual things, my wife has had the greatest influence on my ministry.
—Billy Graham
---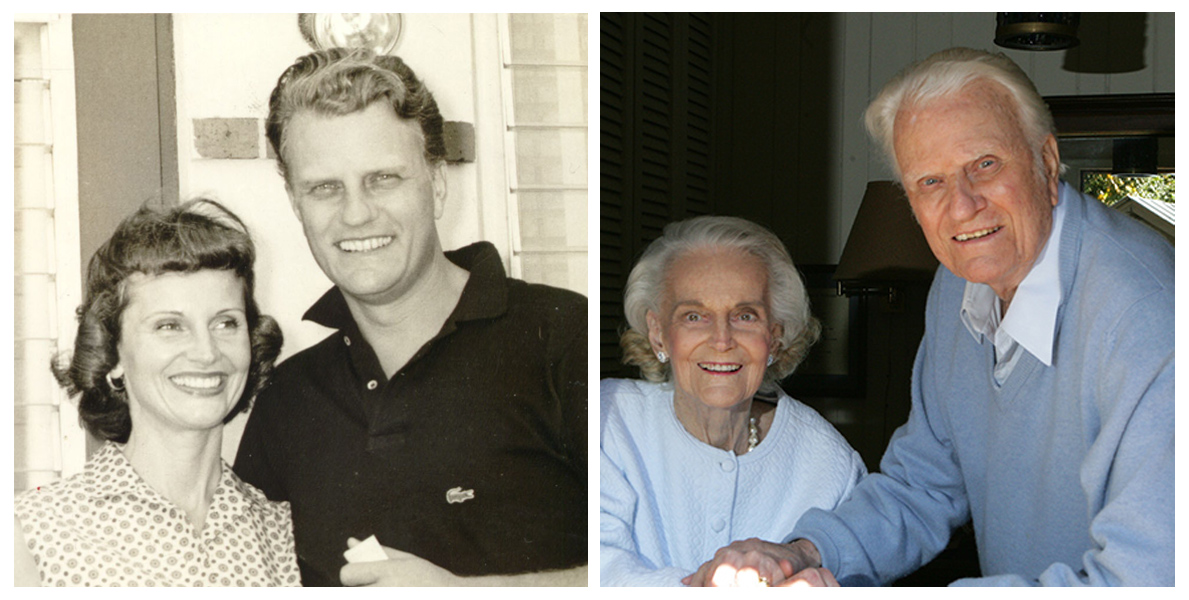 Happily Incompatible
Ruth and I don't have a perfect marriage, but we have a great one. In a perfect marriage, everything is always the finest and best imaginable; like a Greek statue, the proportions are exact and the finish is unblemished. Who knows any human beings like that? For a married couple to expect perfection in each other is unrealistic. We learned that even before we married.
The unblemished ideal exists only in "happily ever after" fairy tales. I think that there is some merit to a description I once read of a married couple as "happily incompatible." Ruth likes to say, "If two people agree on everything, one of them is unnecessary." The sooner we accept that as a fact of life, the better we will be able to adjust to each other and enjoy togetherness.
—Billy Graham