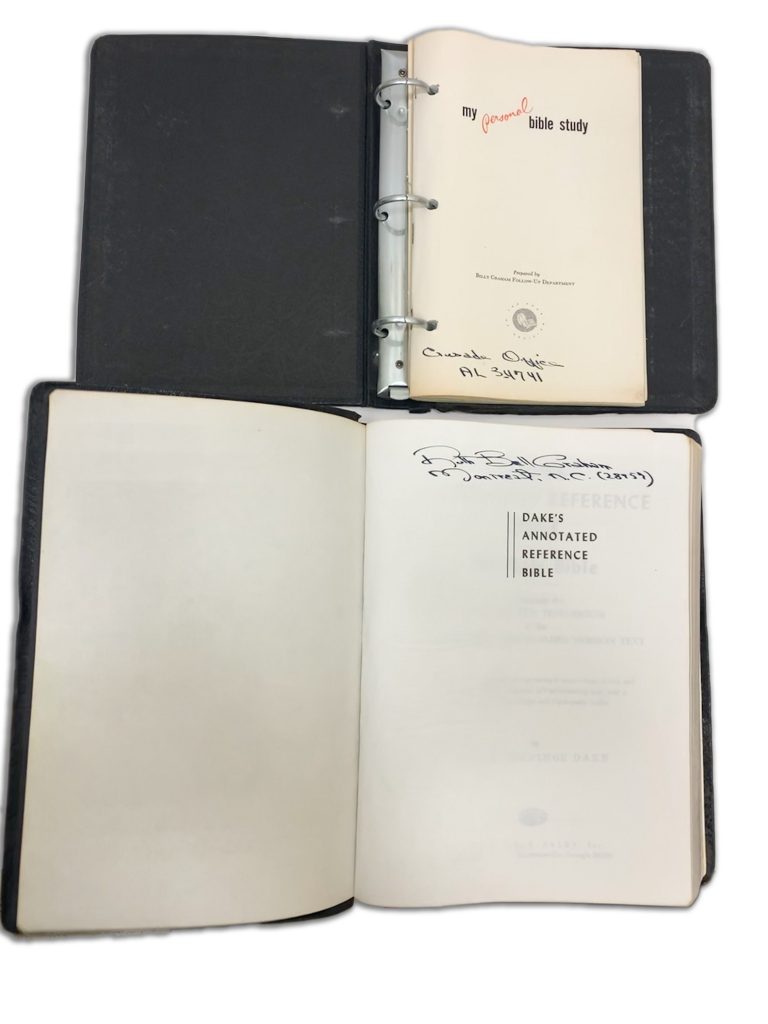 Ruth Bell Graham, the wife of Billy Graham,  lived a full life devoted to loving God and showing others the love of Jesus Christ. She brought so much joy and adventure to those around her, and many look back on memories of her and can only smile. Ruth was dedicated to raising her family in the way of the Lord, supporting her husband in his travels and ministry, authoring books, and following God's call on her life. Billy Graham often said that Ruth Bell Graham was "the greatest Christian" he had ever known.
This year, 2020, marks the 100th birthday of the late Ruth Bell Graham, who was born on June 10, 1920.
In honor of her humble service and truly inspiring legacy, we are sharing special items from our vault each month. This month's feature is one of Ruth's Bibles, Dake's Annotated Reference Bible. Ruth Bell Graham used this Bible and kept it on her desk. On the inside cover, Ruth signed the Bible, "Ruth Bell Graham, Montreat, NC (28757)."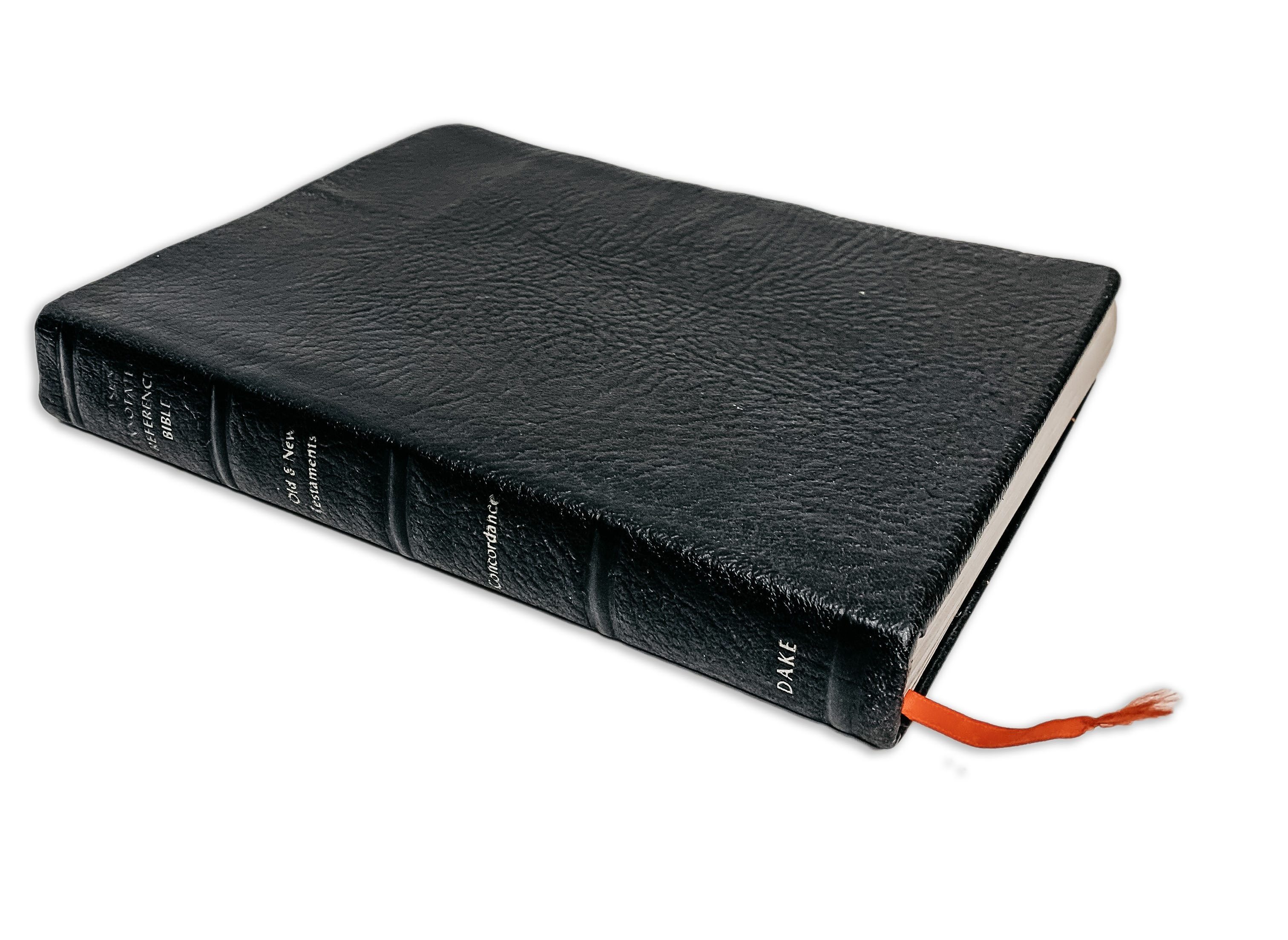 Mrs. Graham prioritized spending time with God and reading His Word.
"Down through the years, I turned to the Bible and found in it all that I needed," she said.
Also featured is a Bible study from the 1960s that Ruth Bell Graham completed, containing handwritten notes and answers from Ruth. The Bible study, titled "My Personal Bible Study," was prepared by the Billy Graham Follow-Up department for distribution at Billy Graham Crusades.