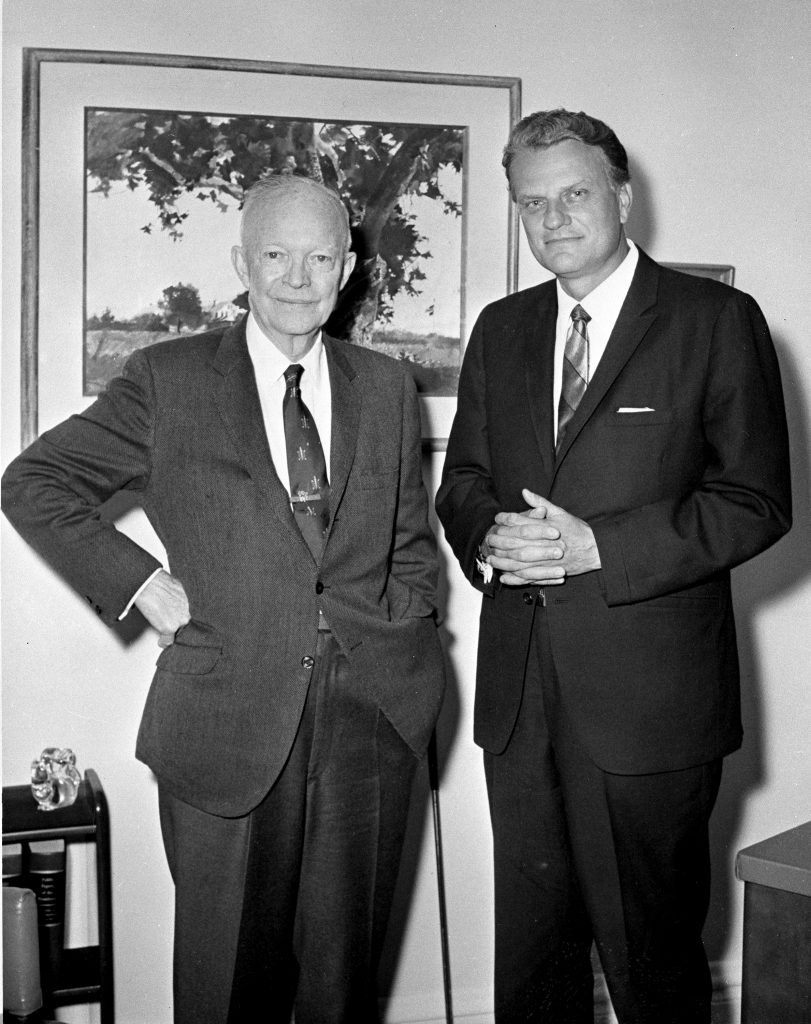 Billy Graham has often been called the "pastor to presidents" because of his special friendships with the men who held our nation's highest office. The presidents frequently sought Billy's counsel during times of crisis or when they needed prayer while making tough decisions. Billy recognized the loneliness of that can come with that high office and offered his support and prayers regardless of political party.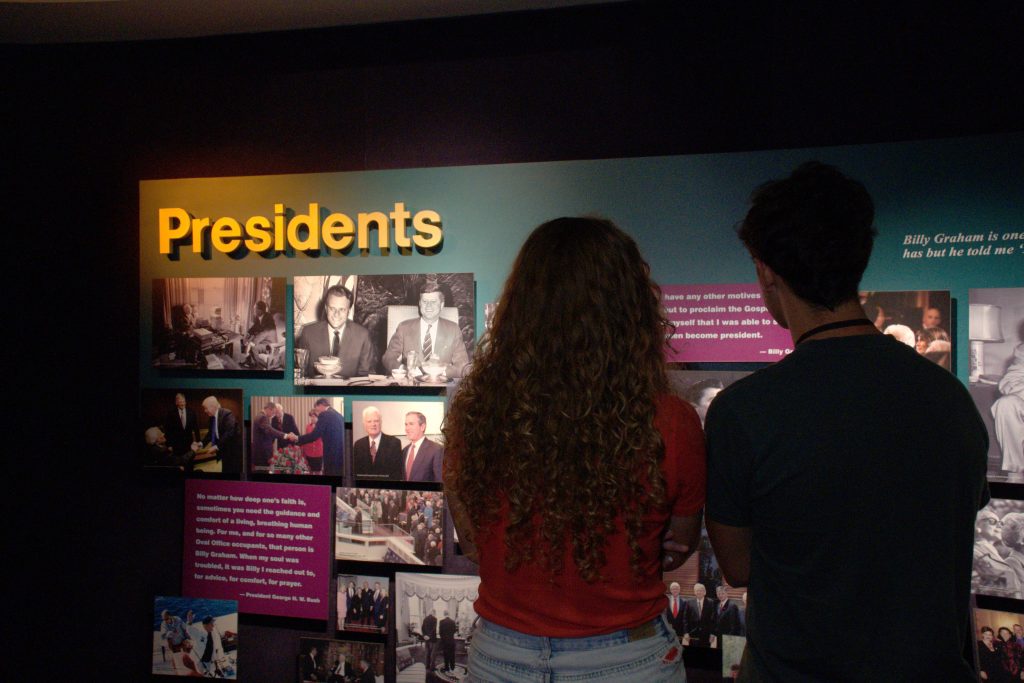 Today, students can learn about Billy's special friendships with the presidents through a free downloadable lesson plan. The lesson plan features activities to do before, during, and after a visit to the Billy Graham Library, but it can be used even if a visit cannot be planned during the study. Each lesson plan on the Library website is aligned with North Carolina state and federal curriculum standards. To find out more and download the lesson plan, visit www.billygrahamlibrary.org/students.
The Billy Graham Library is featuring an exhibit Pastor to Presidents highlighting Billy Graham's friendships with our nation's Executive Office. The exhibit runs through December 31, 2020. For more information on the exhibit, visit www.billygrahamlibrary.org.