Billy Graham's homegoing to Heaven sparked outpourings of grief from around the world as people mourned the loss of an amazing man of God. Dignitaries and celebrities came to pay their respects at his lie in repose in the Graham Family homeplace at the Billy Graham Library. Among those who attended were former Presidents George W. Bush and Bill Clinton, as well as sports legend Joe Gibbs.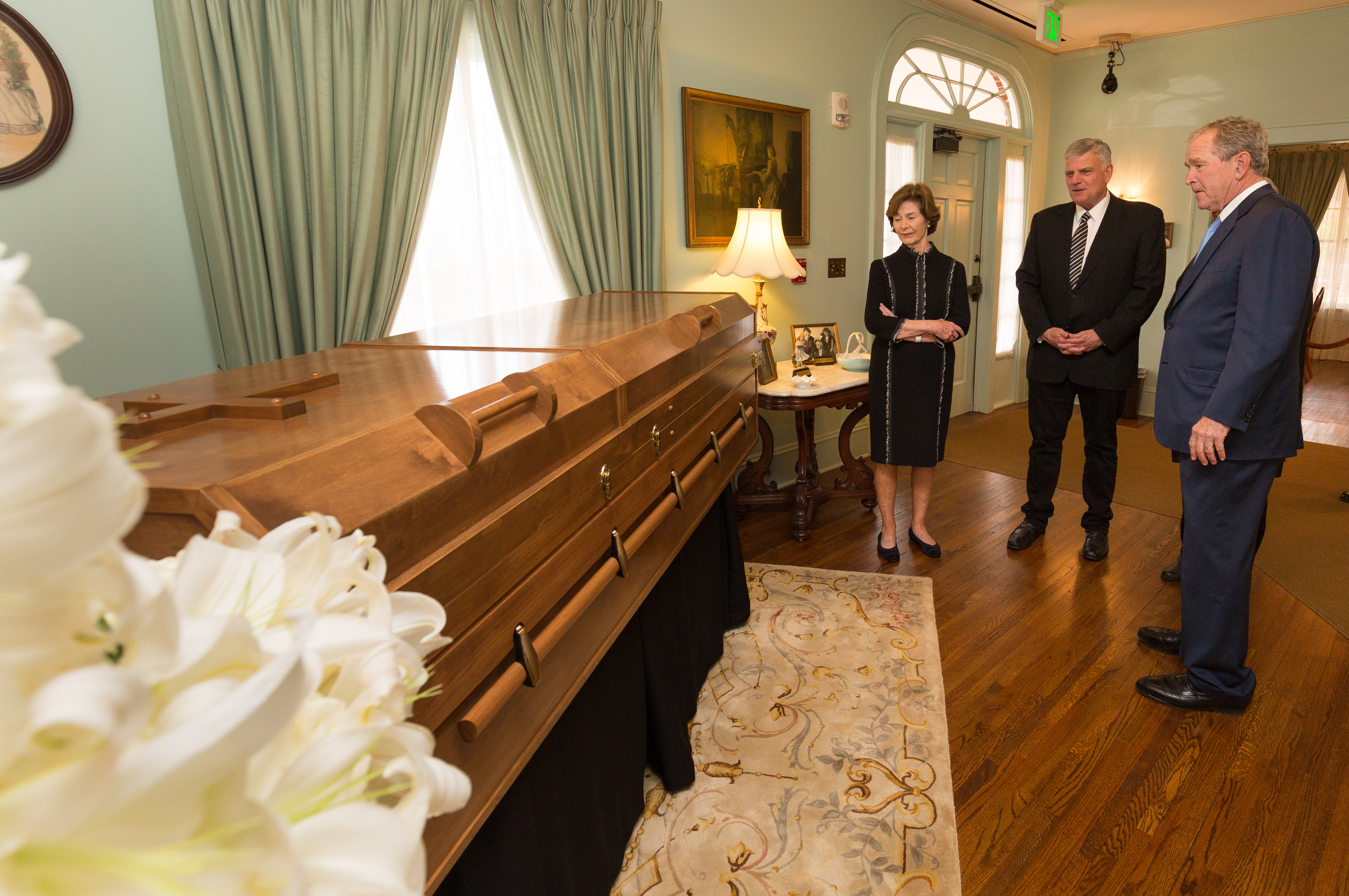 When Billy Graham's casket was moved to lie in honor in the rotunda of the U.S. Capitol, congressmen from both sides of the aisle threw politics aside to honor the "Pastor to Presidents." President Donald Trump placed a wreath during the ceremony following the casket's arrival and expressed his admiration for the humble farm boy who preached before millions.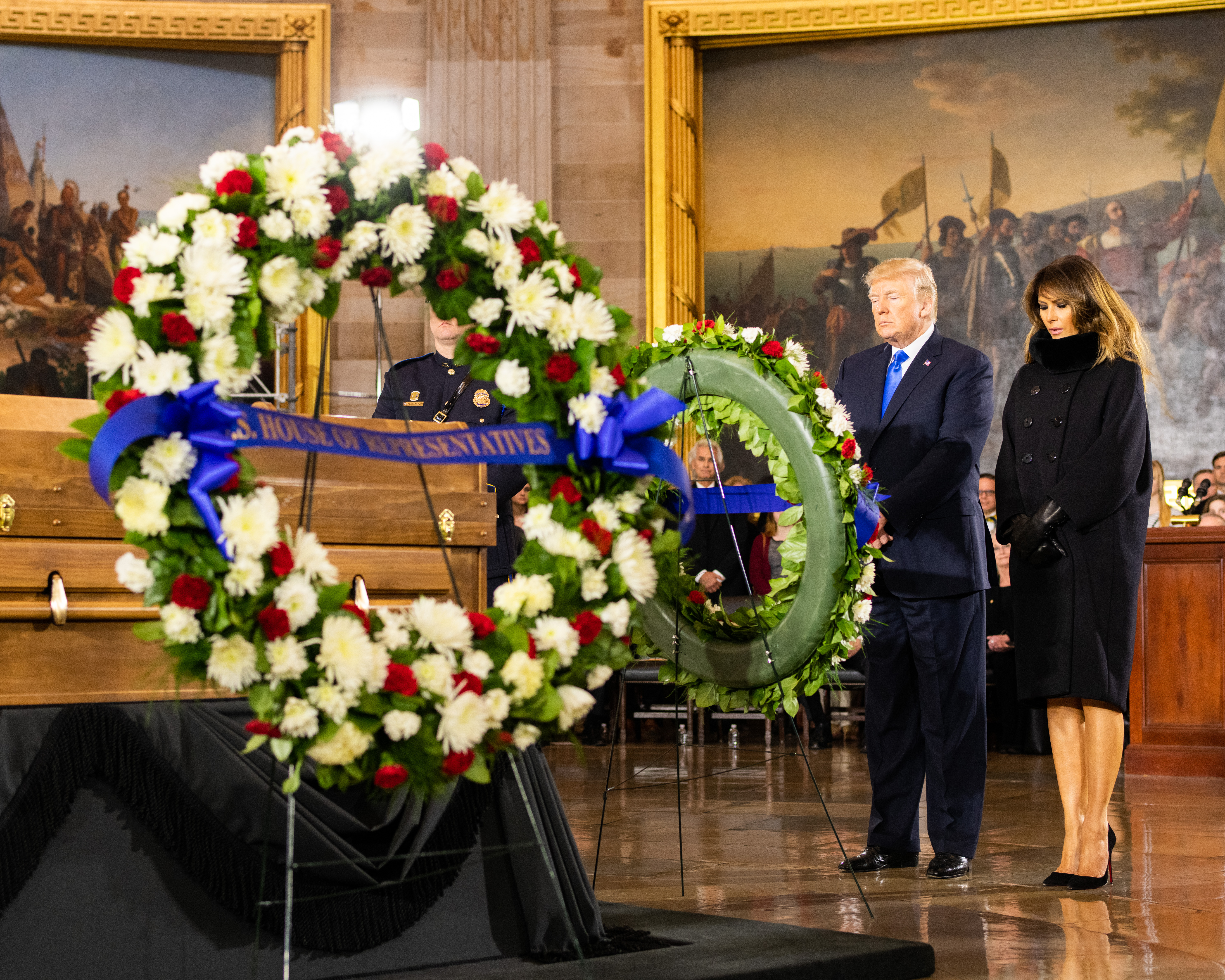 At Billy Graham's funeral a few days later, over 2,000 people came from around the globe to pay their final respects. Guests included President Donald Trump, Vice President Mike Pence, actress and talk show host Kathie Lee Gifford, singer and songwriter Michael W. Smith (who also performed music during the service), and former N.C. Governor Pat McCrory.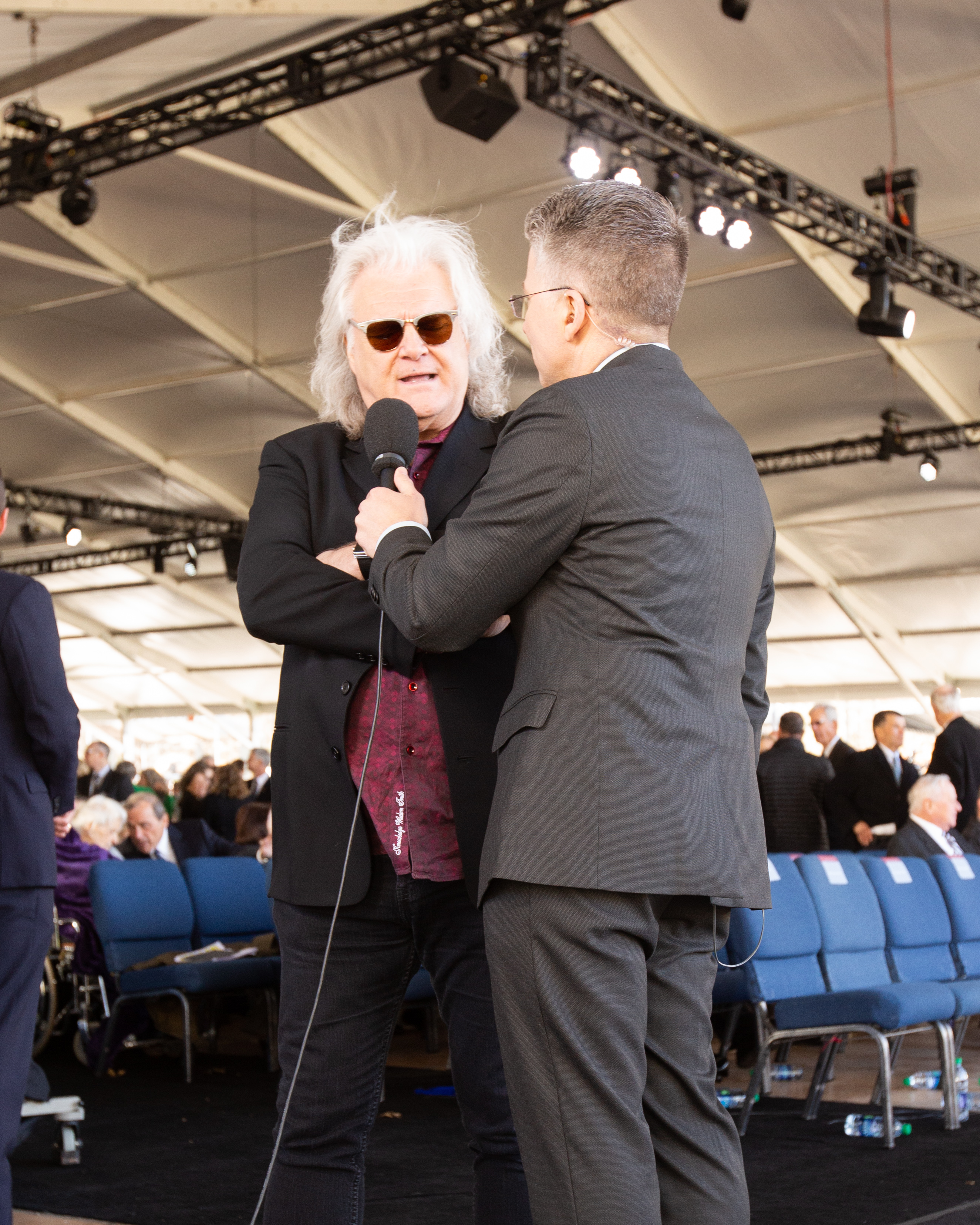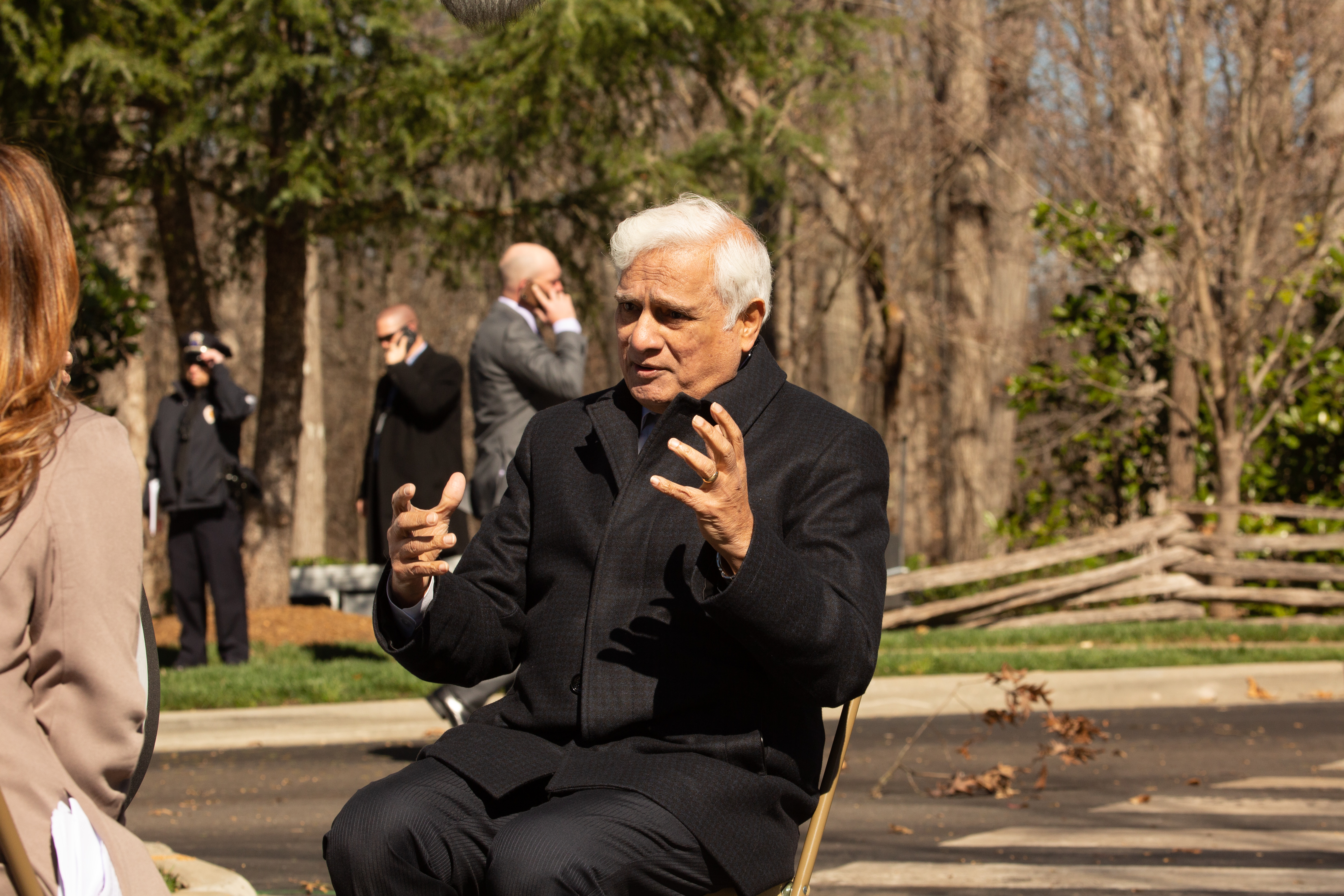 The Graham family also received letters of condolence from noted individuals such as Bernice King, daughter of civil rights leader Dr. Martin Luther King, Jr., U.S. Senator Dan Sullivan, Charlotte Mayor Vi Lyles, and President Moon Jae-in of South Korea.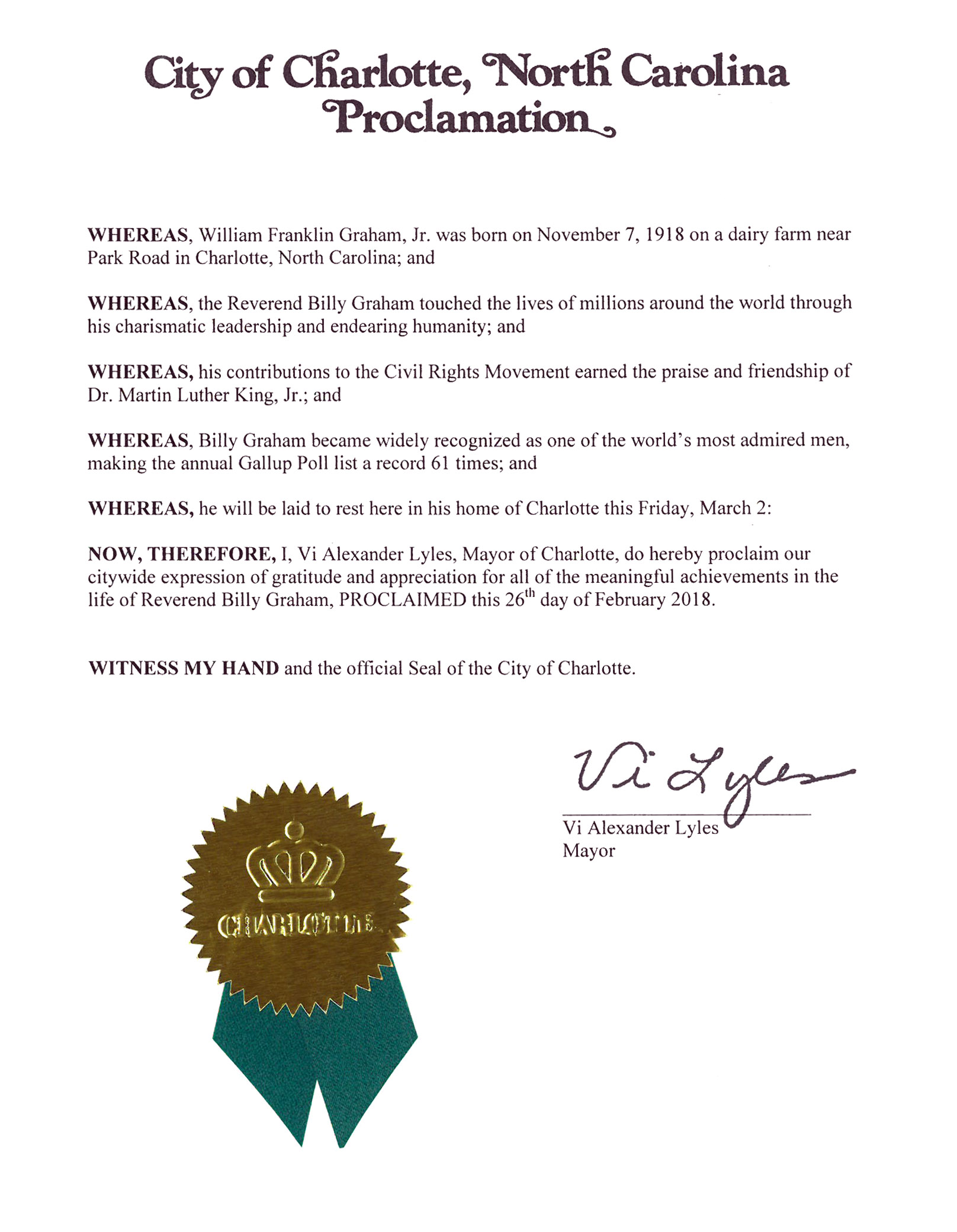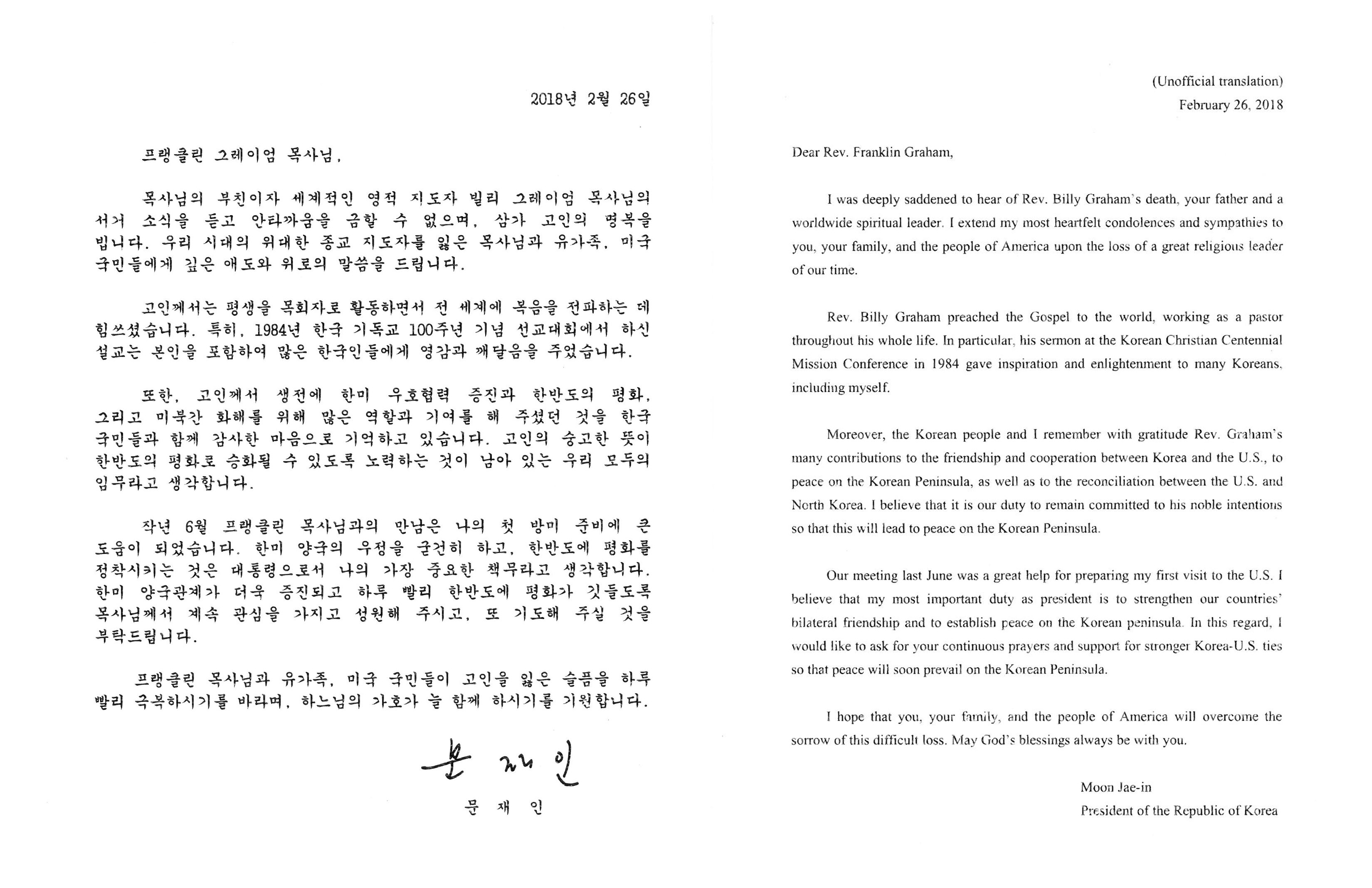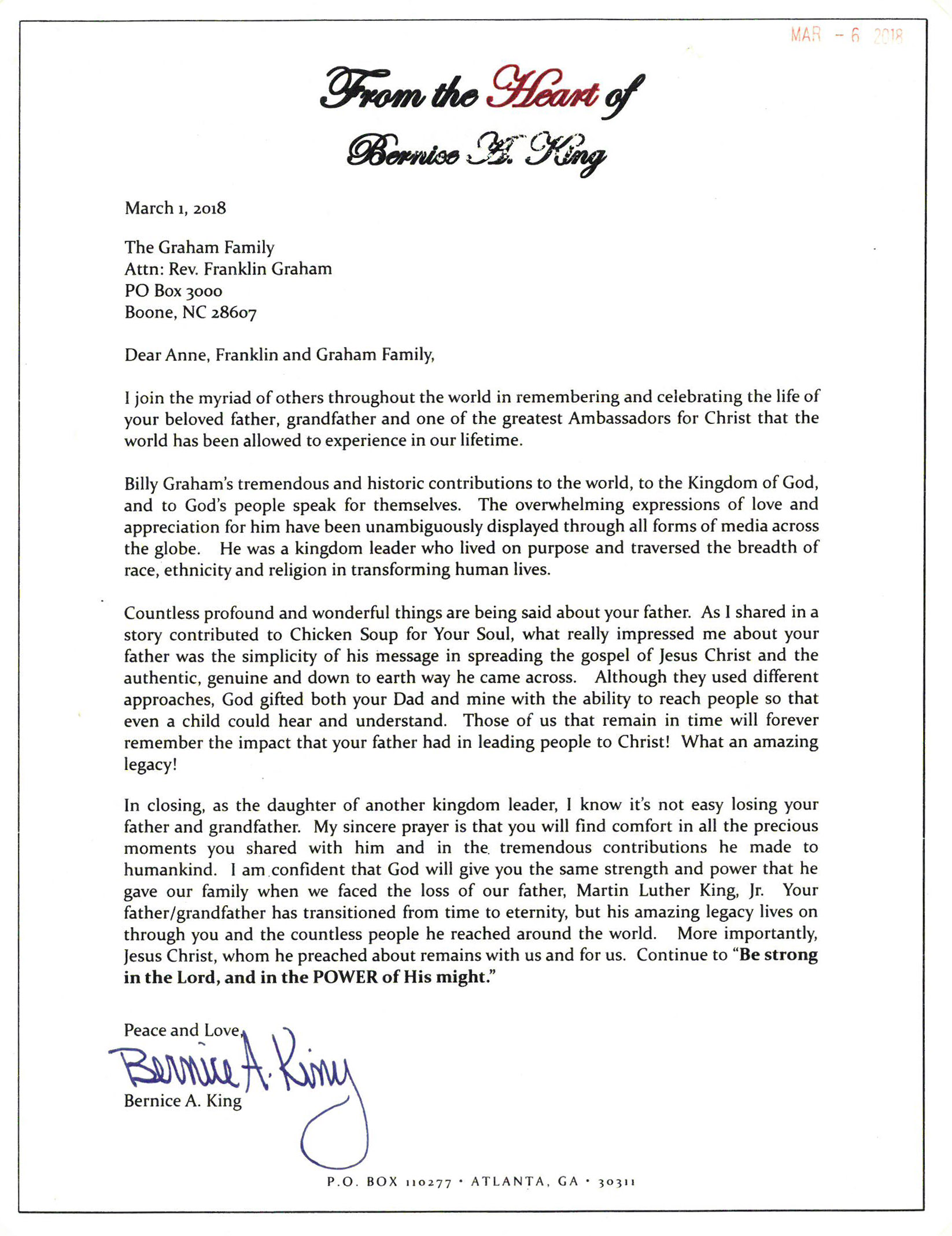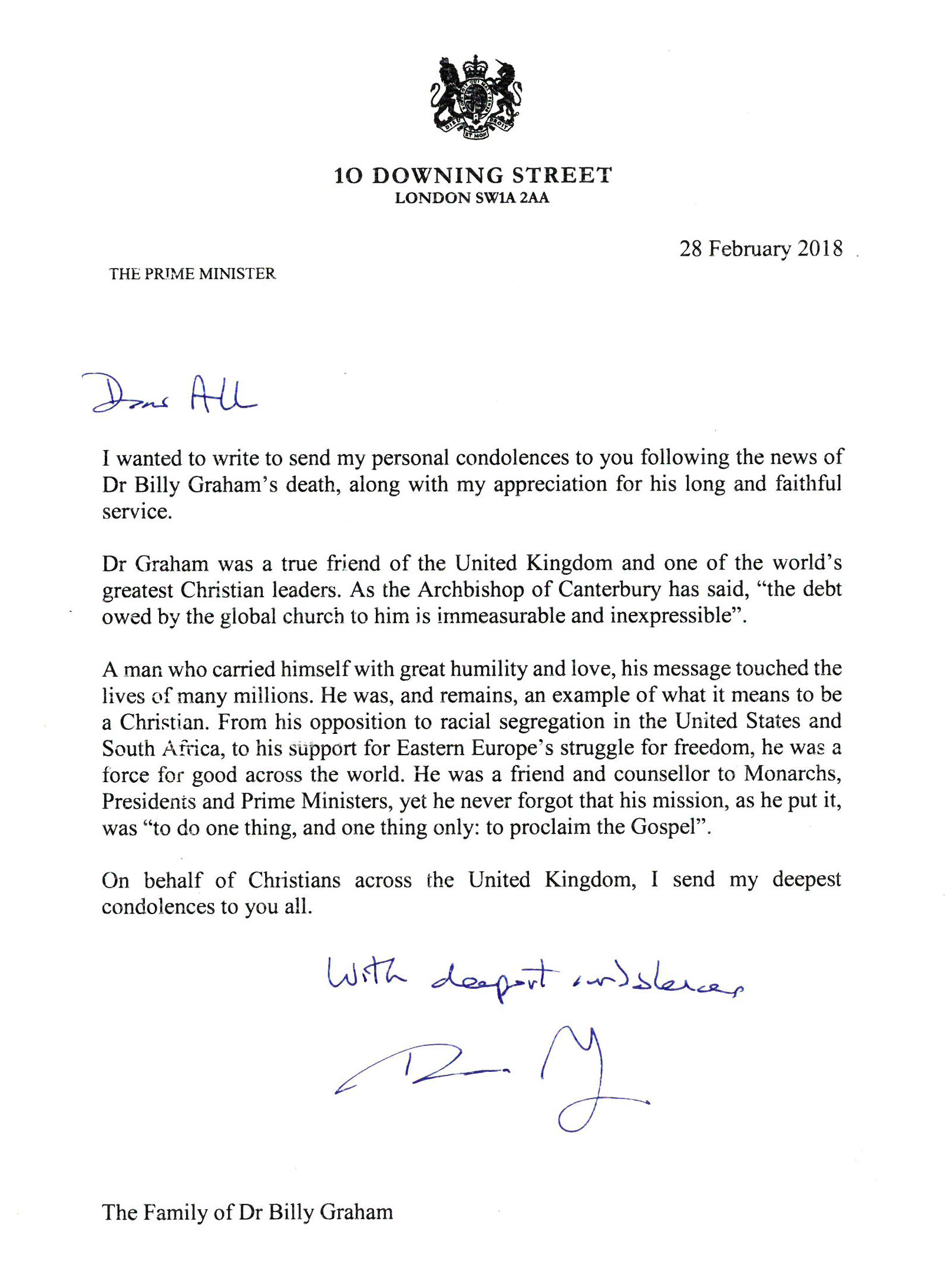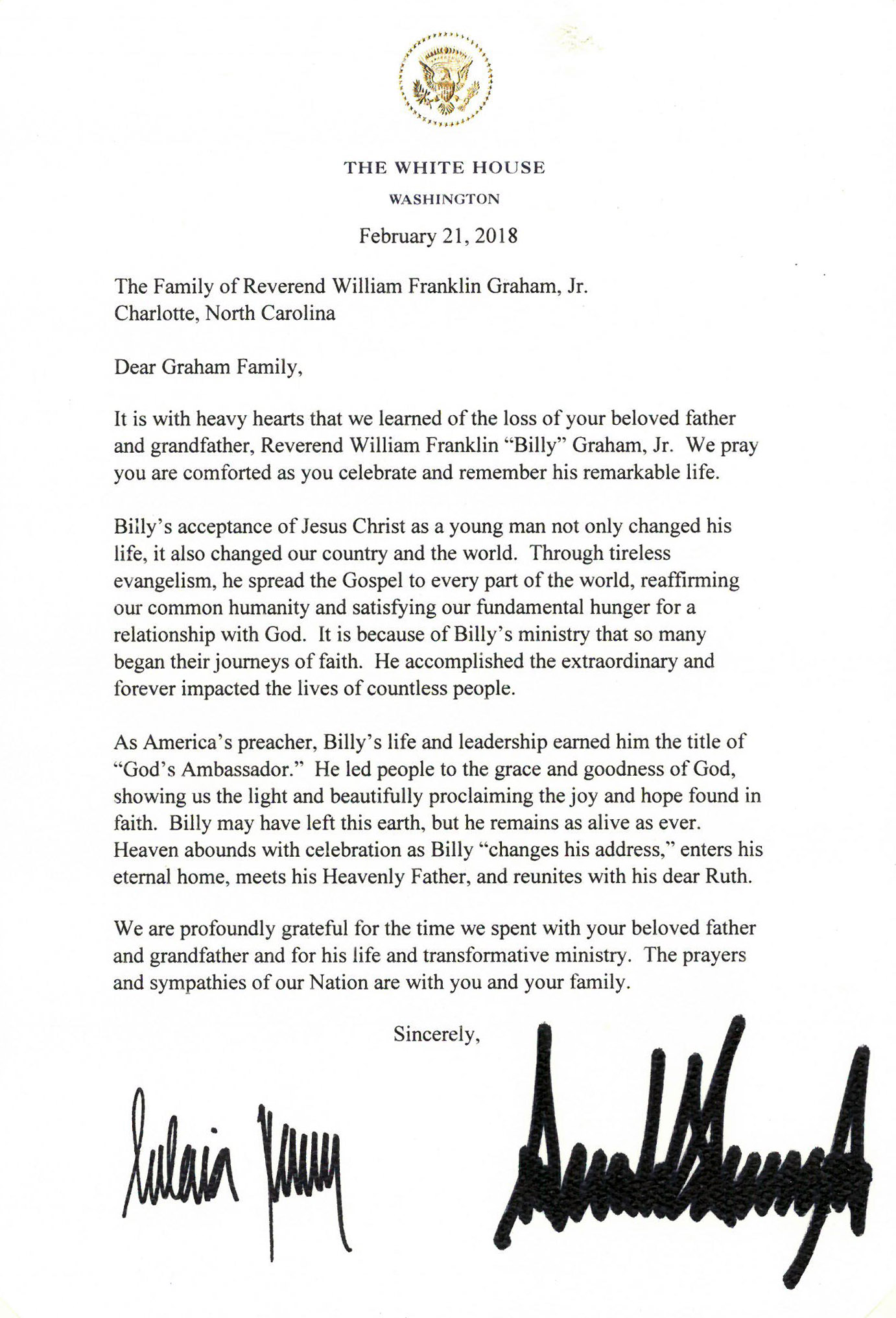 For more on the response of celebrities and dignitaries: