December 27, 2019
2019: Year in Photos
2019 was a year full of exciting and meaningful ministry for the Billy Graham Library.  Join us as we look back at the 2019 events hosted by the Billy Graham Library where the Gospel was shared with those in attendance.
Teddy Bear Tea – February 8, 2019
More than 270 guests attended the annual Teddy Bear Tea. The program was focused on Mark 12:30-31—God's love for us and how to share that love with others.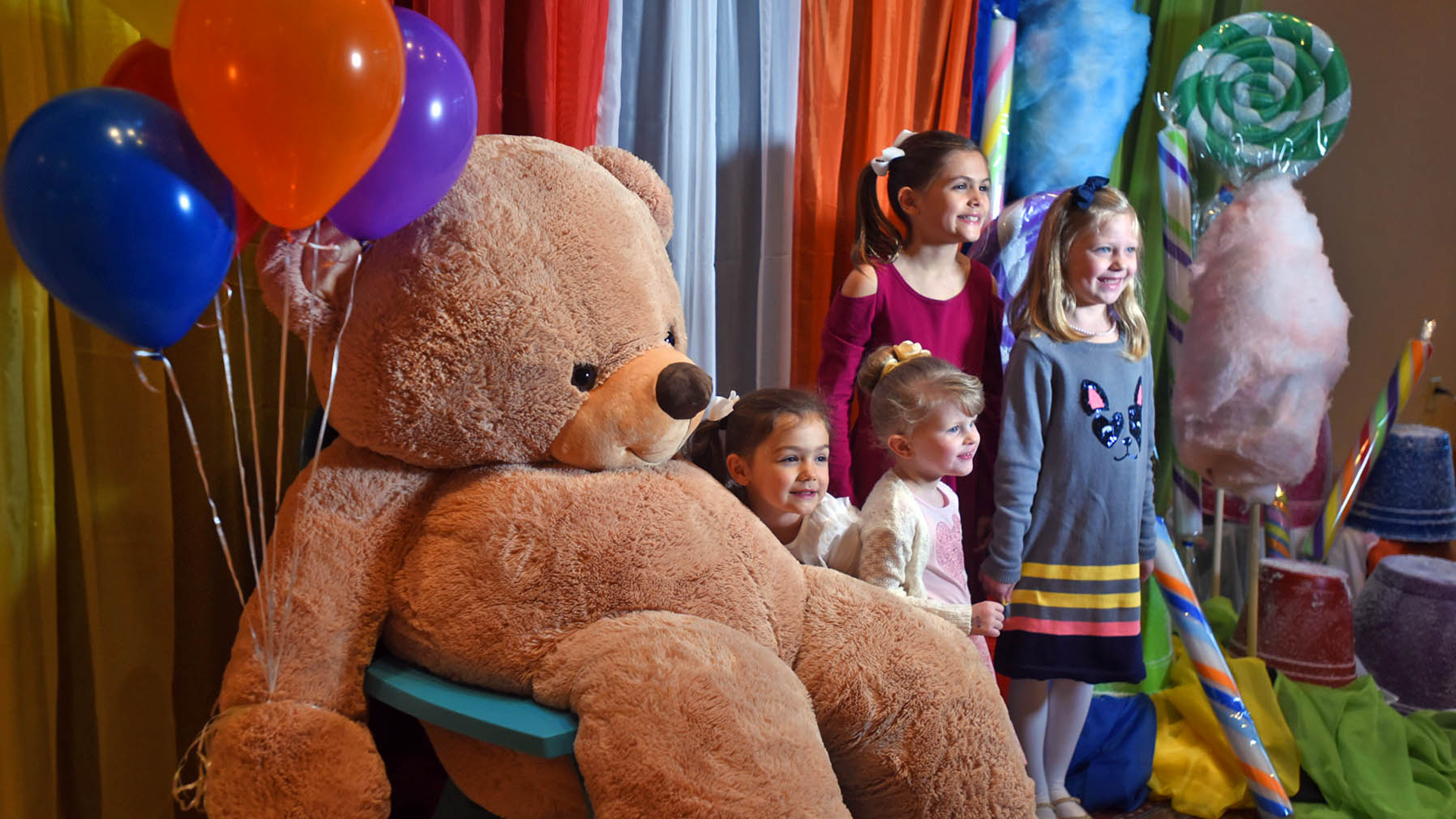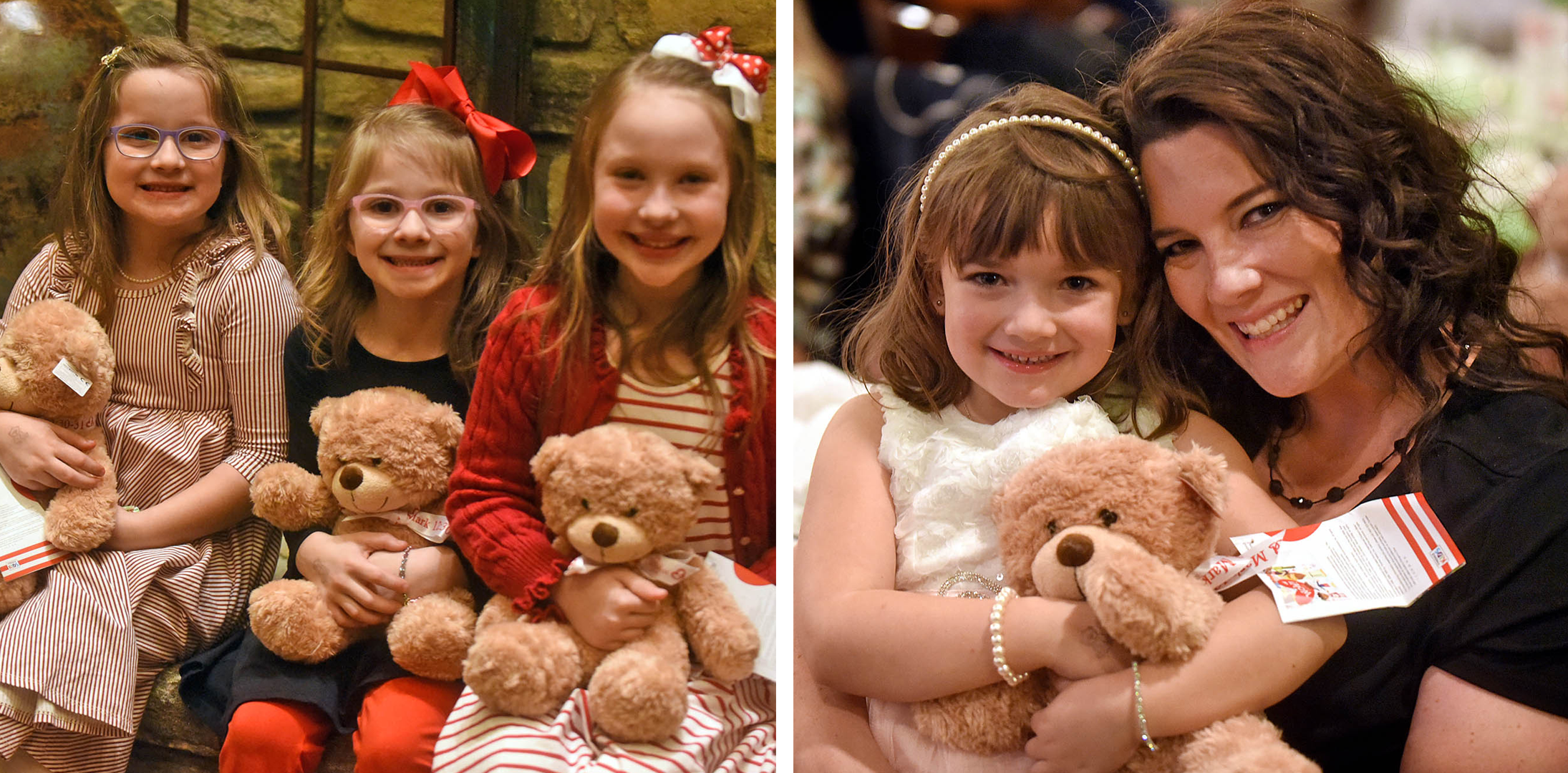 Ladies Tea & Tour – March 23, 2019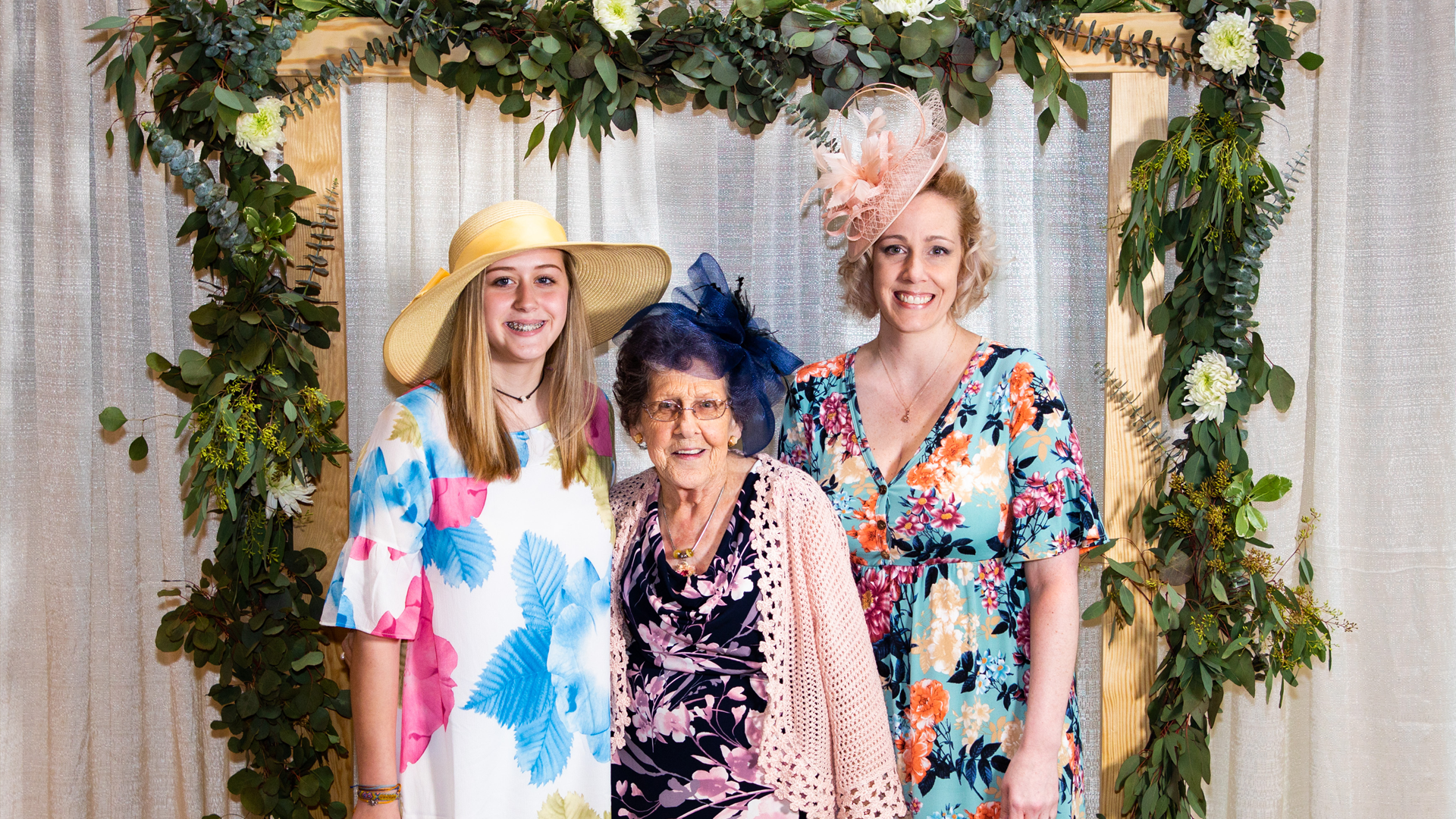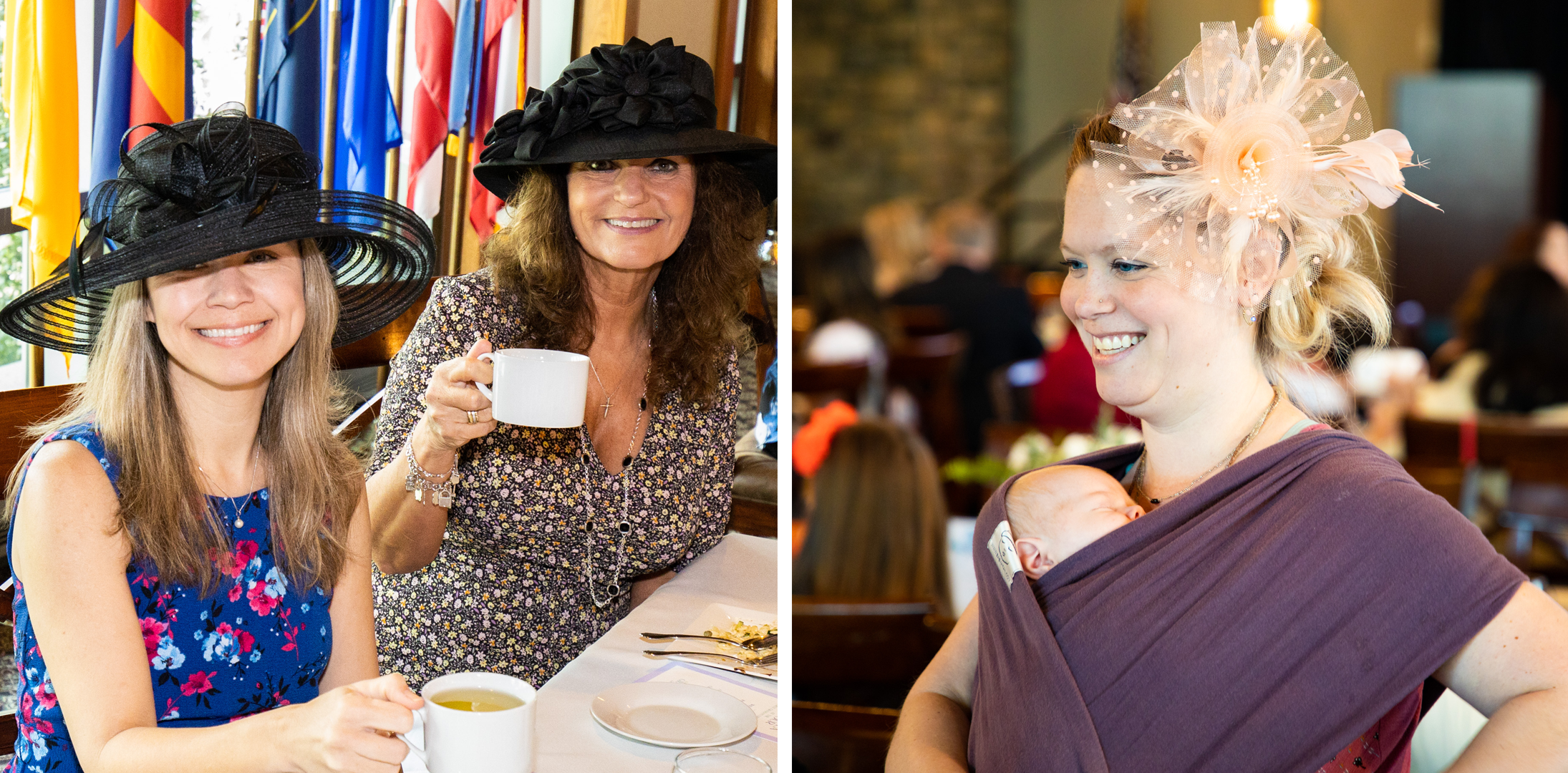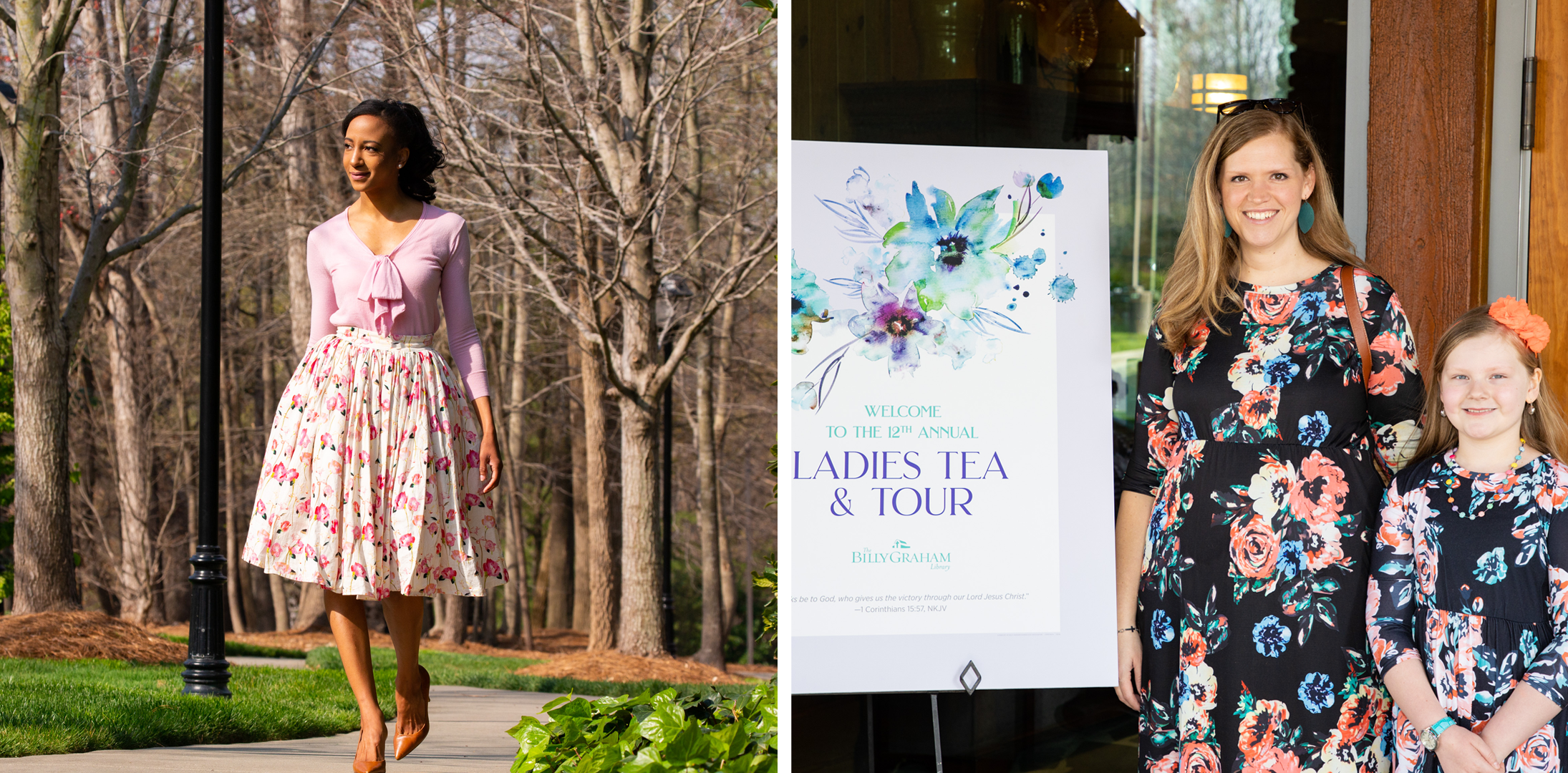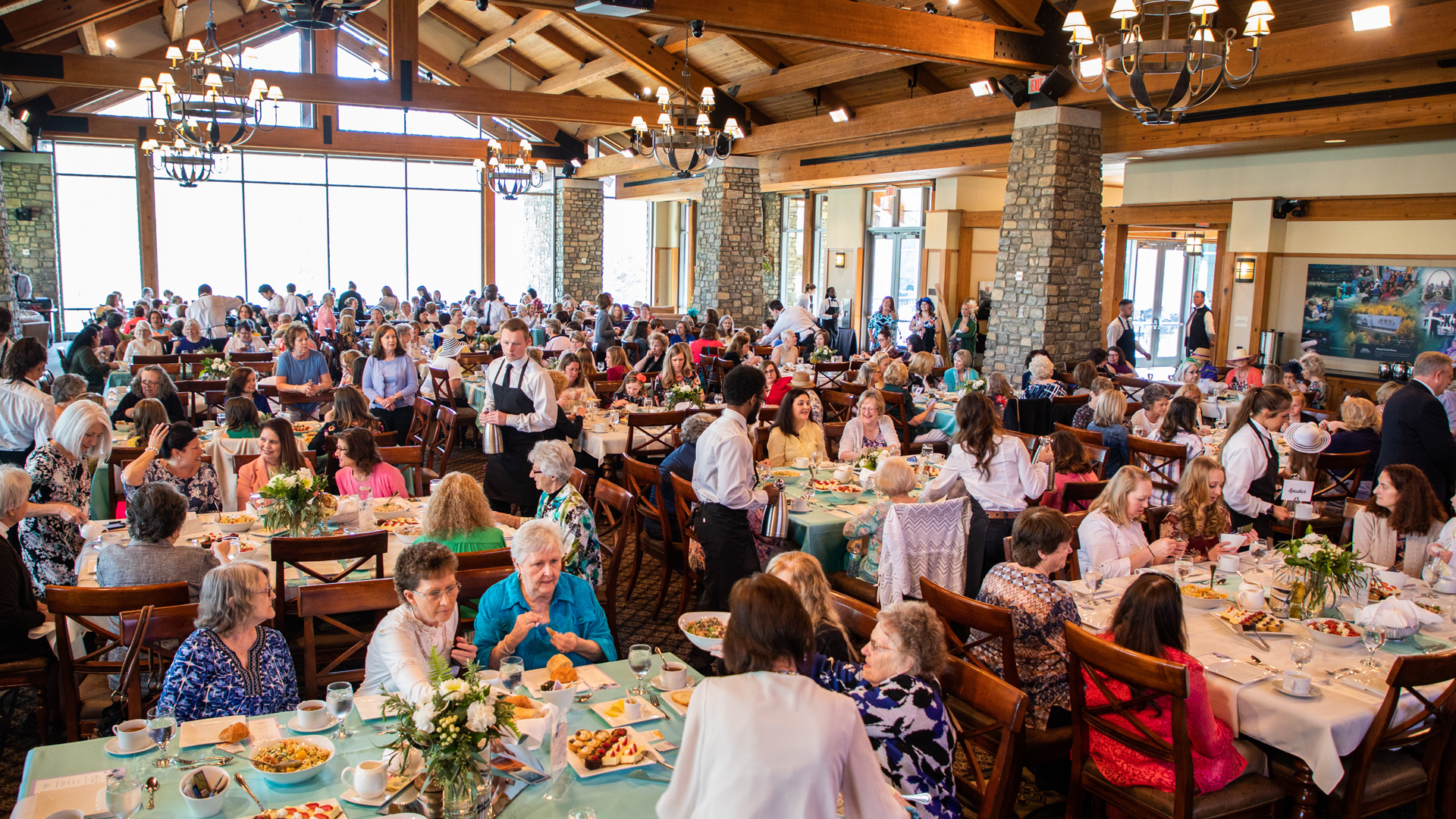 Easter at the Library – April 13, 2019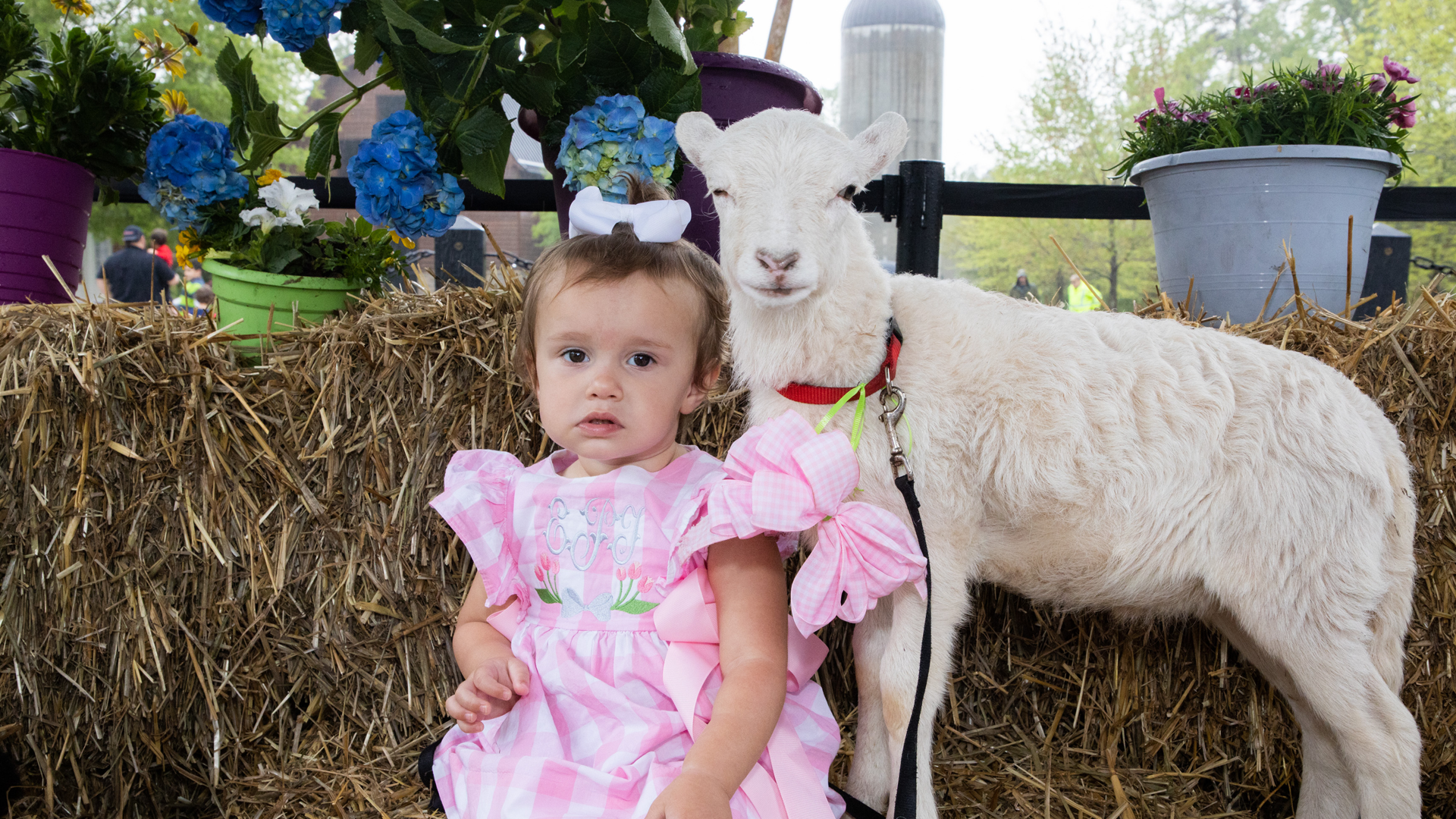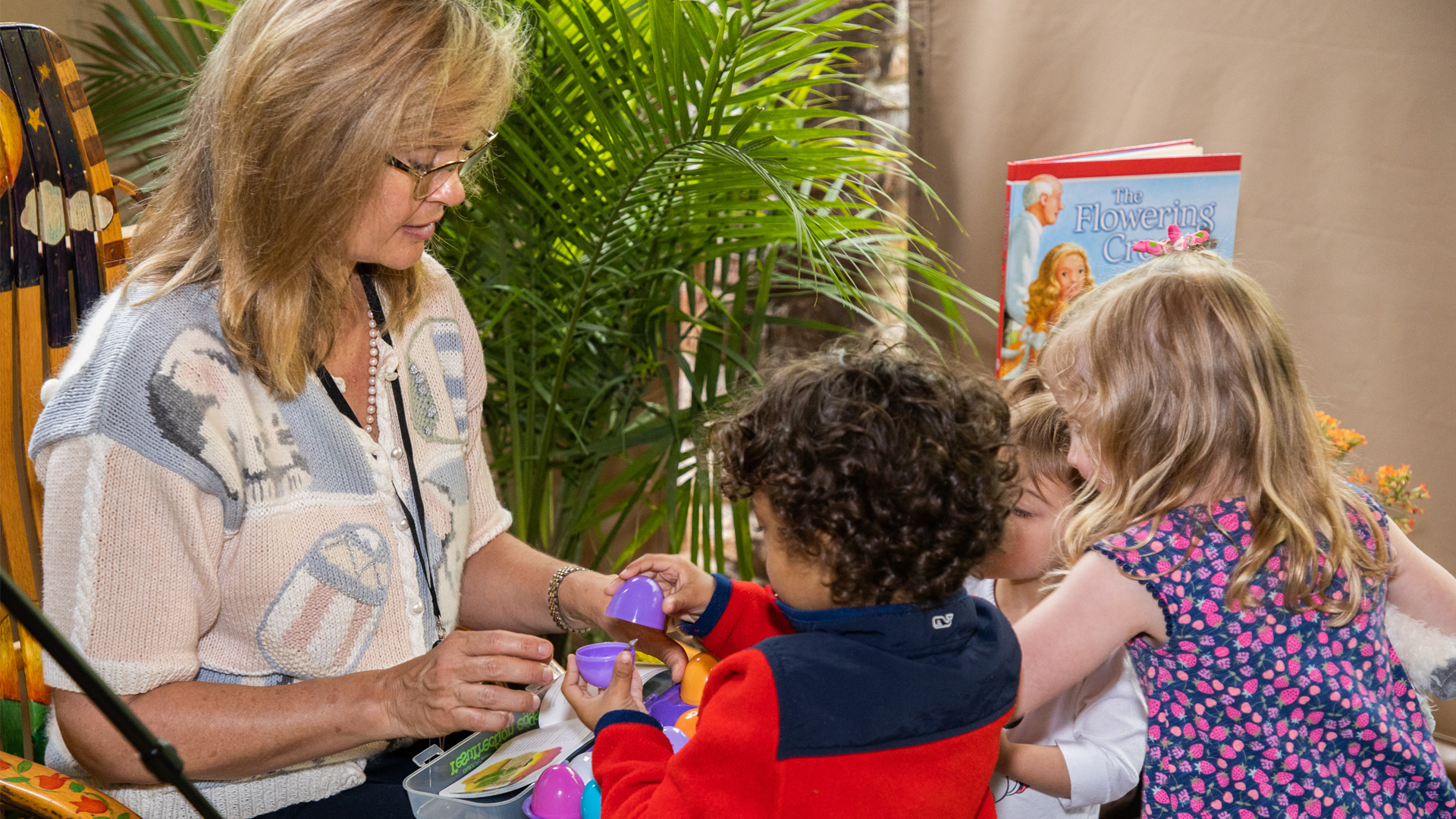 Book Signing with Will Graham – June 5, 2019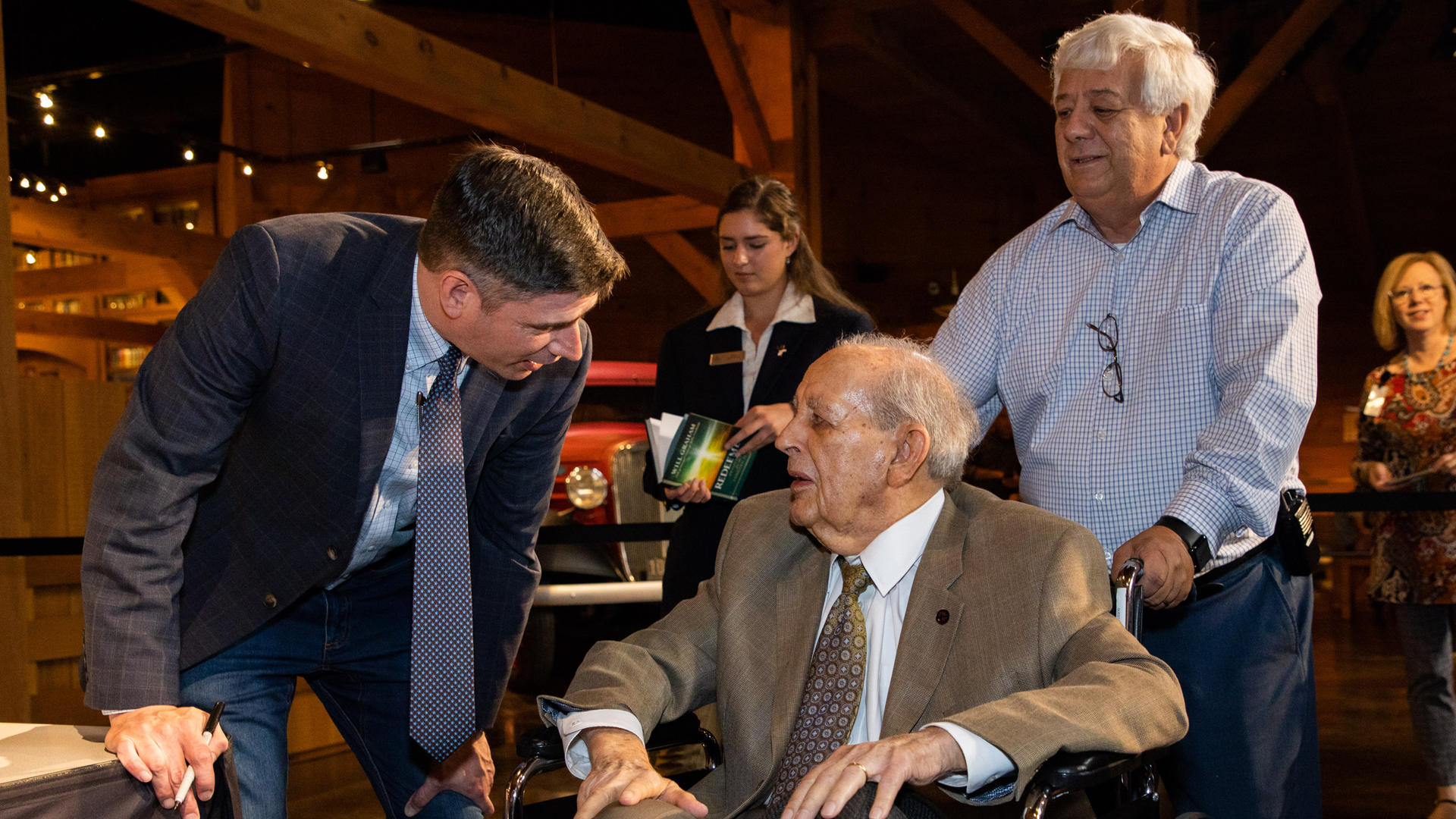 Friends of the Library reception – August 2, 2019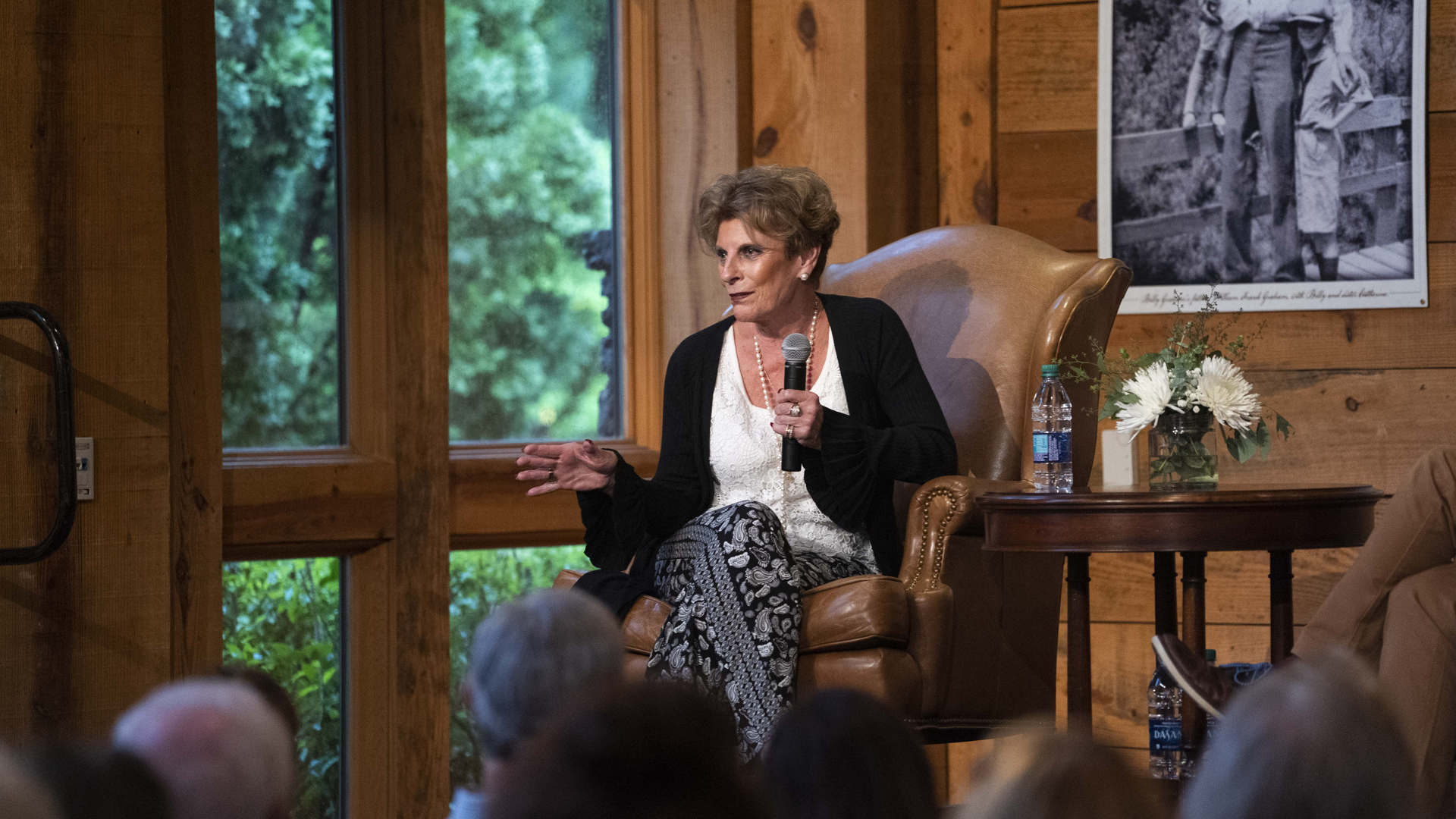 Homeschool Day – September 11, 2019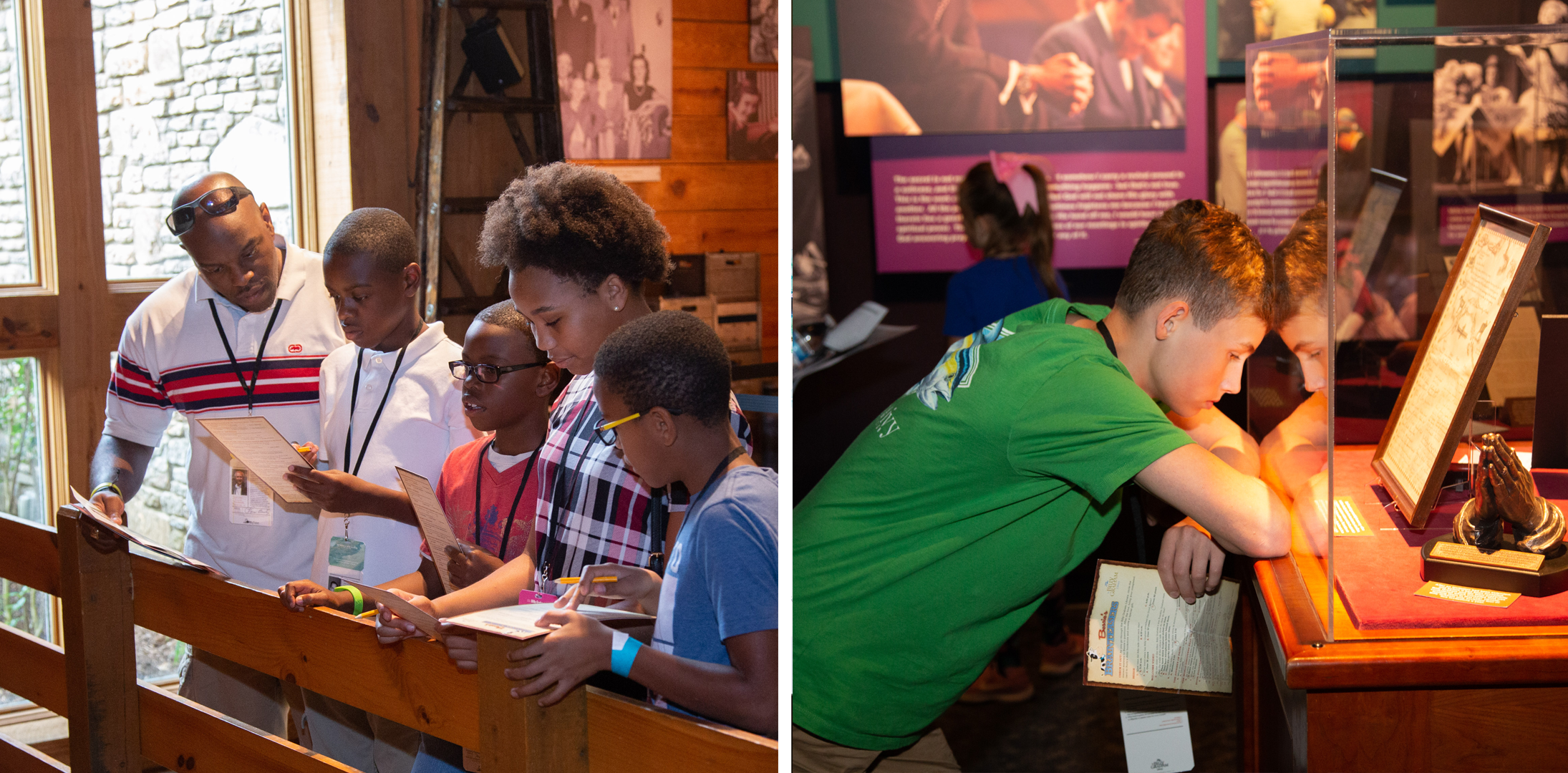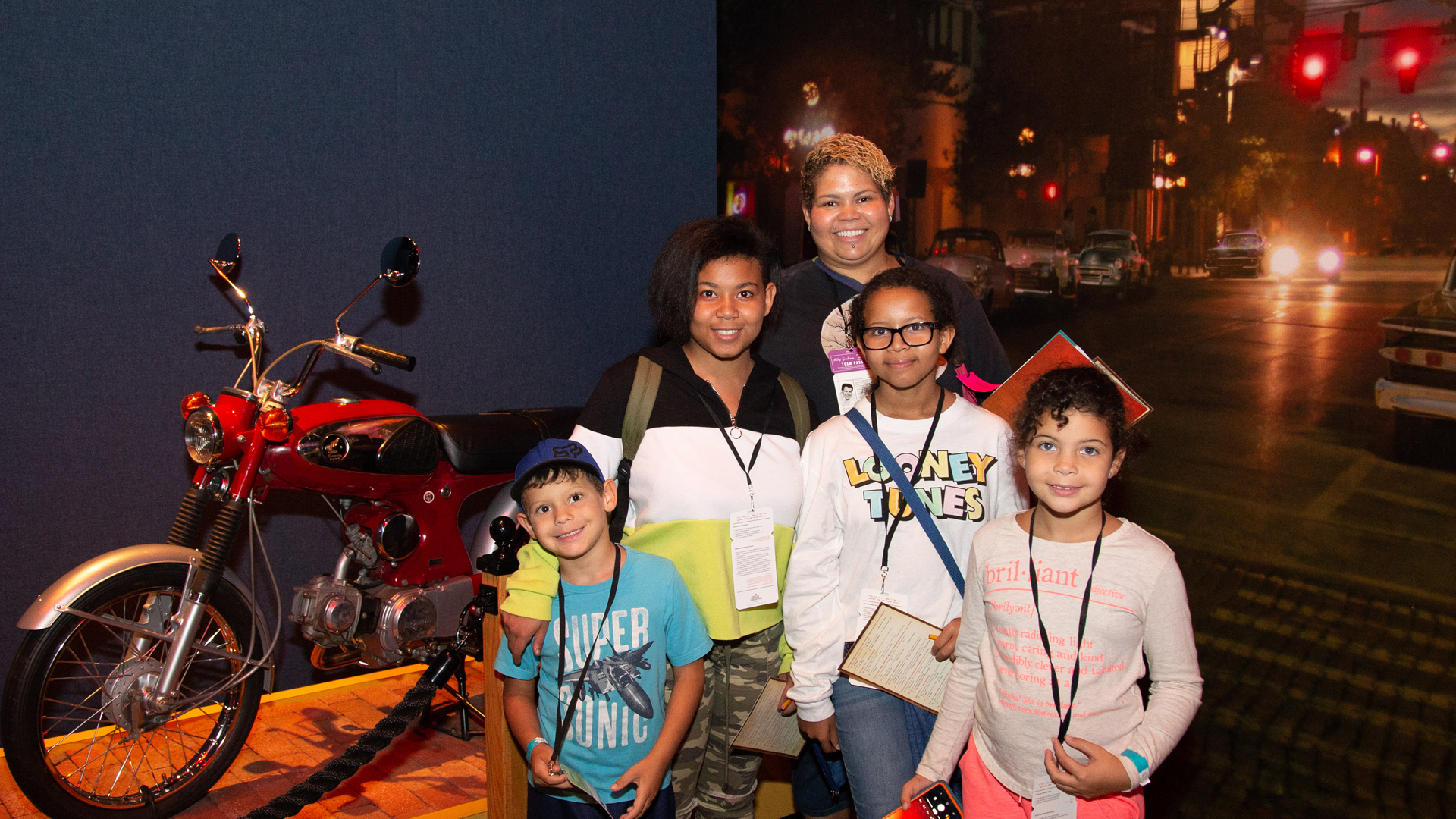 Men's Dinner with Darryl Strawberry – September 13, 2019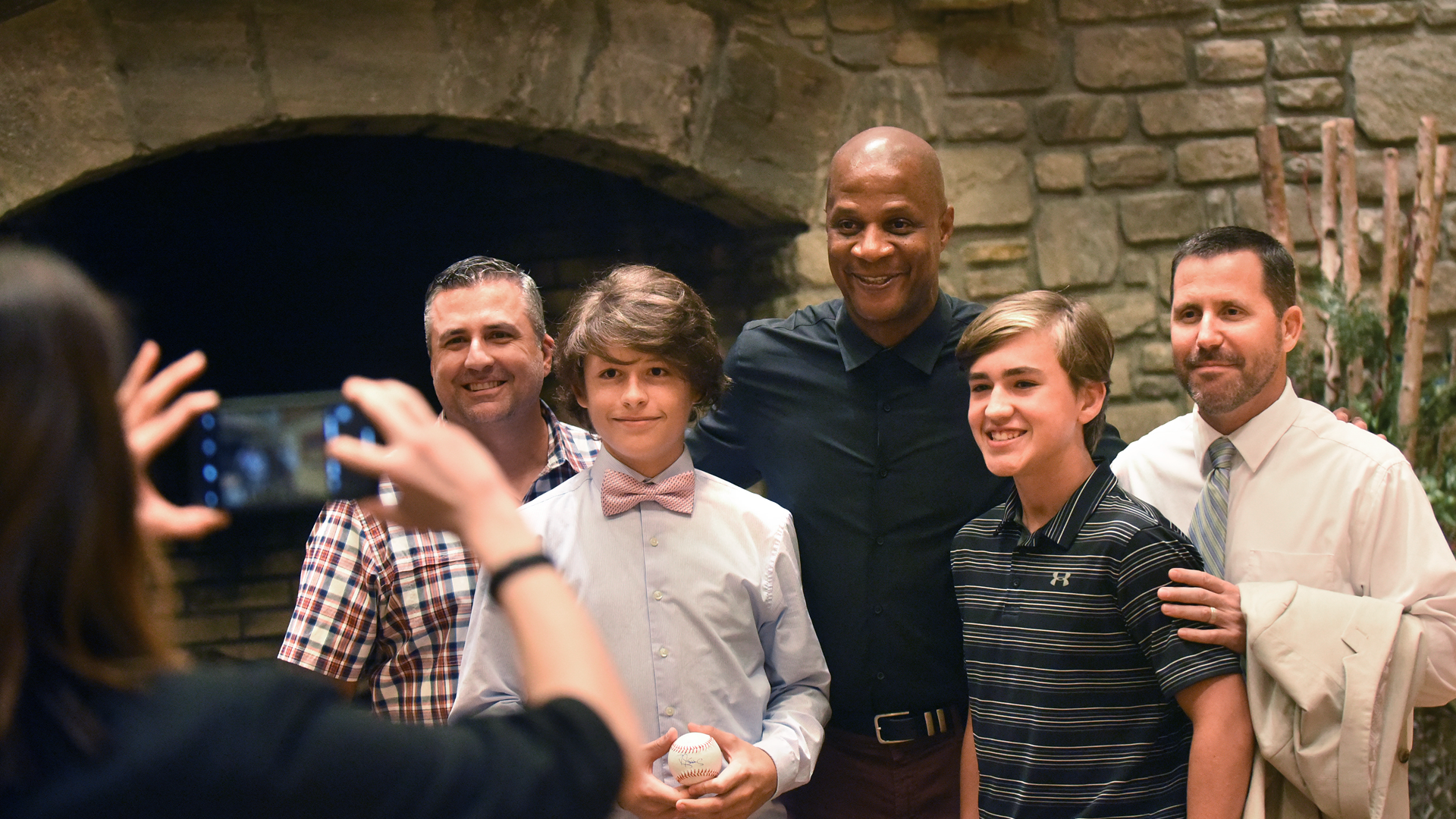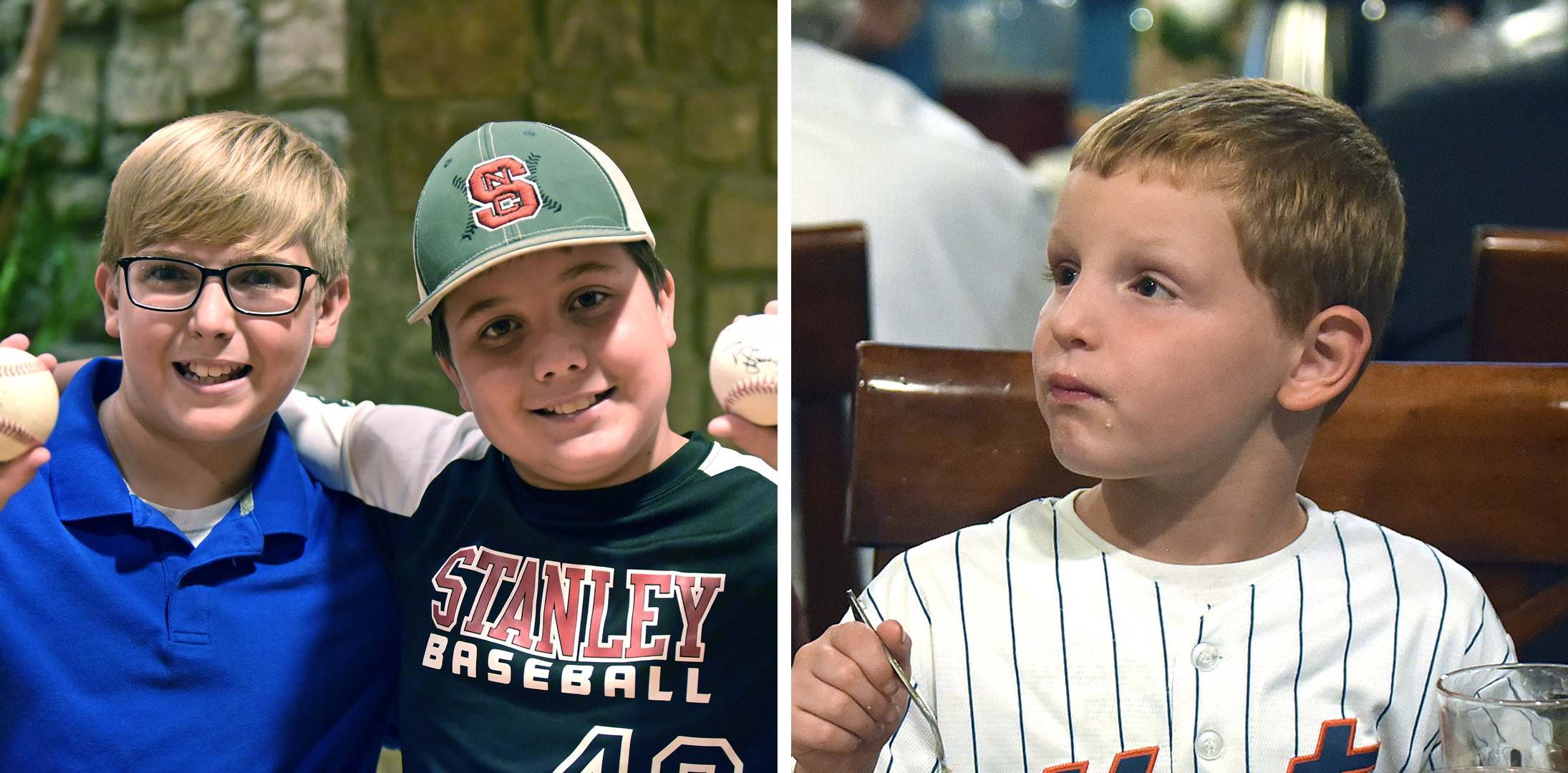 Anne Graham Lotz at the Billy Graham Library – October 3, 2019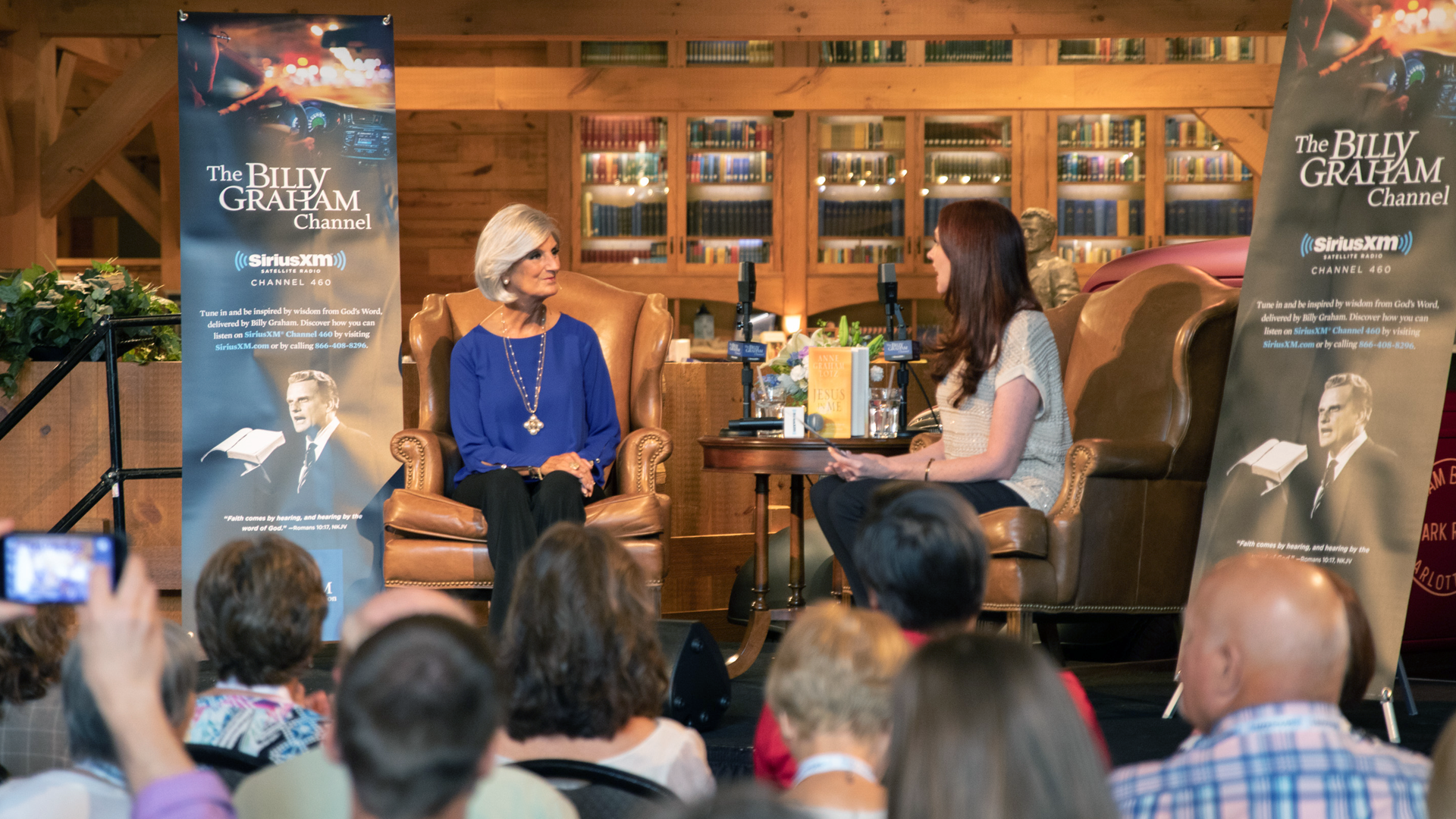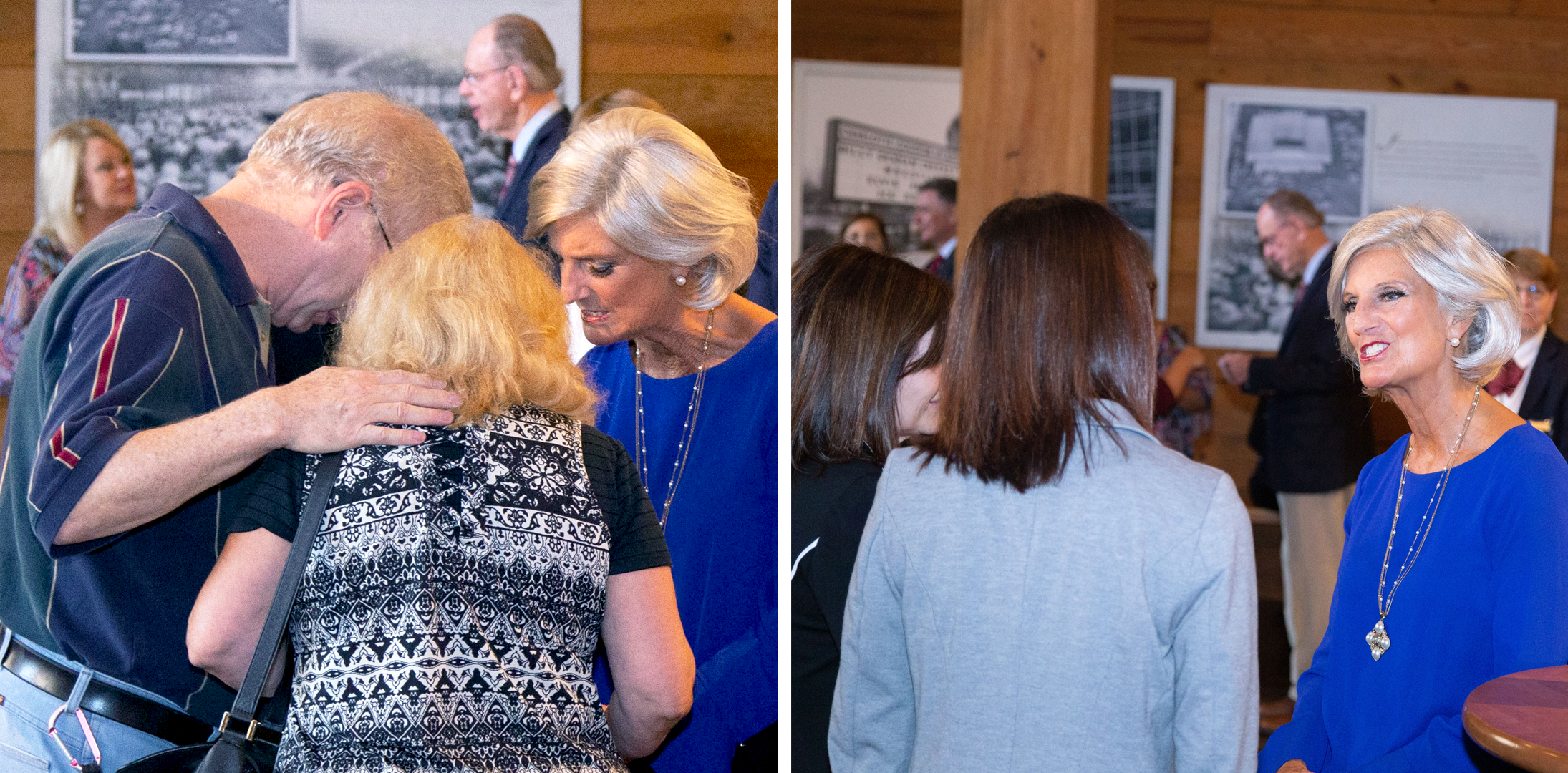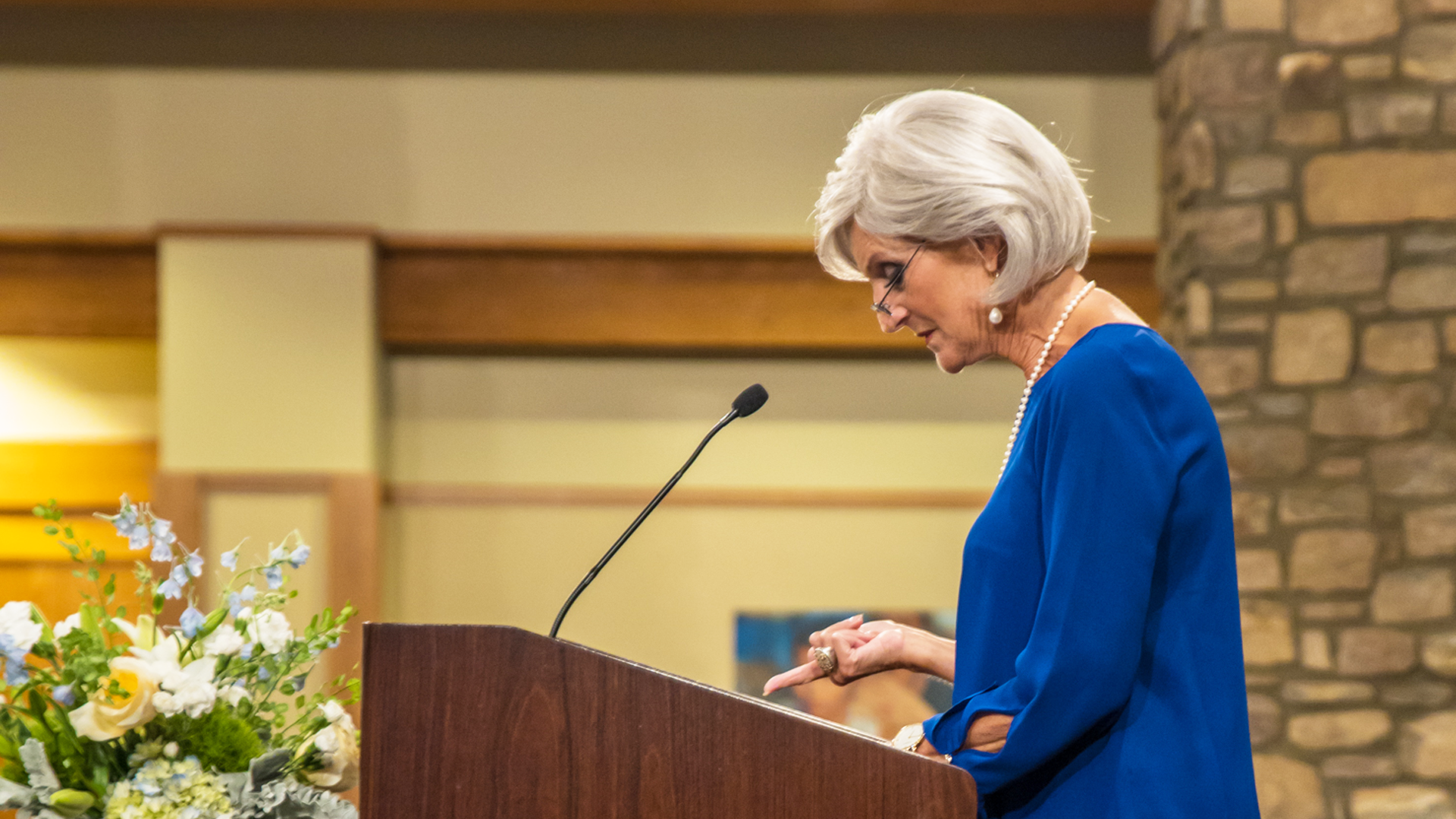 Bikers with Boxes – October 19, 2019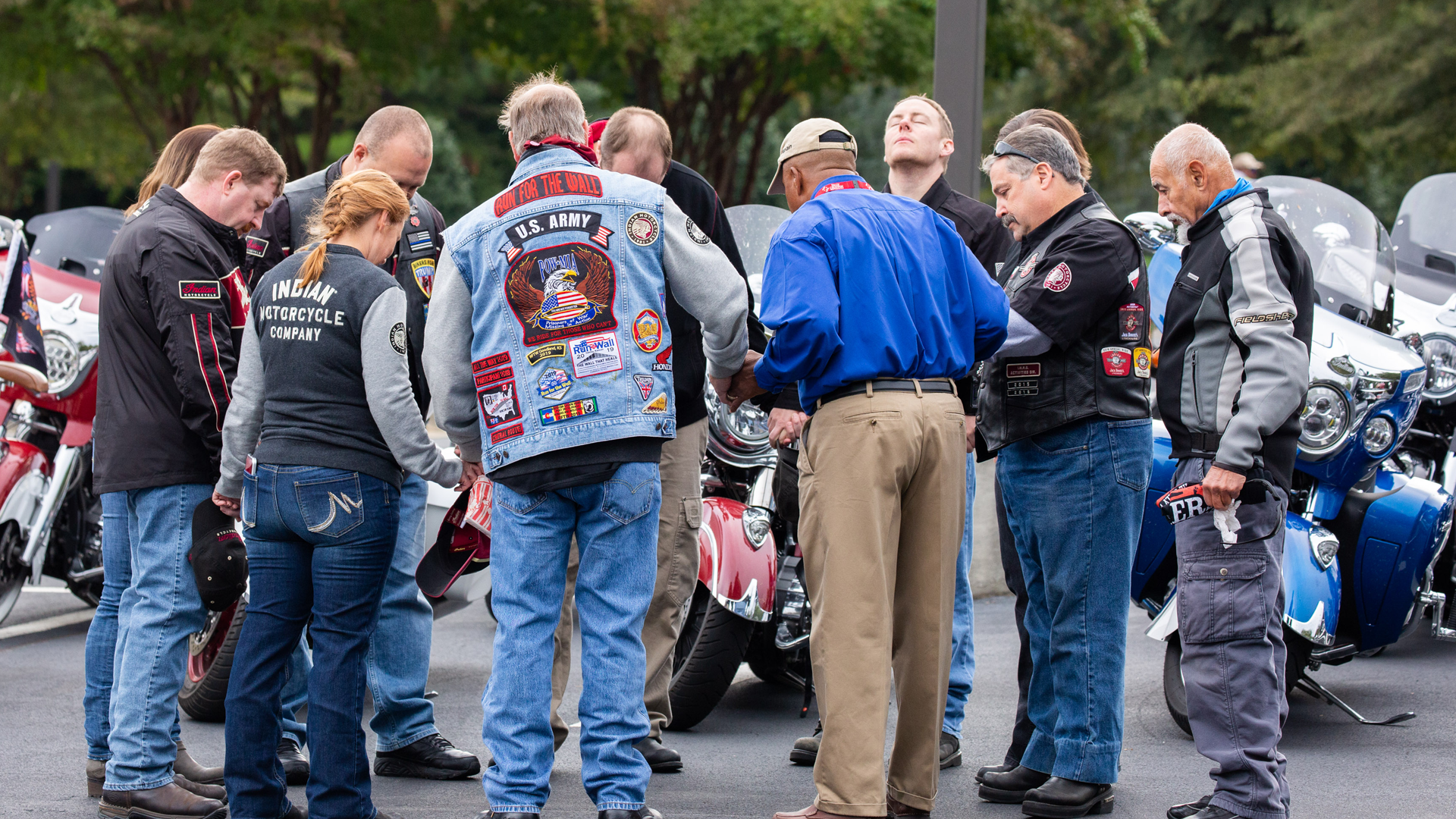 Book Signing with Tammie Jo Shults – November 16, 2019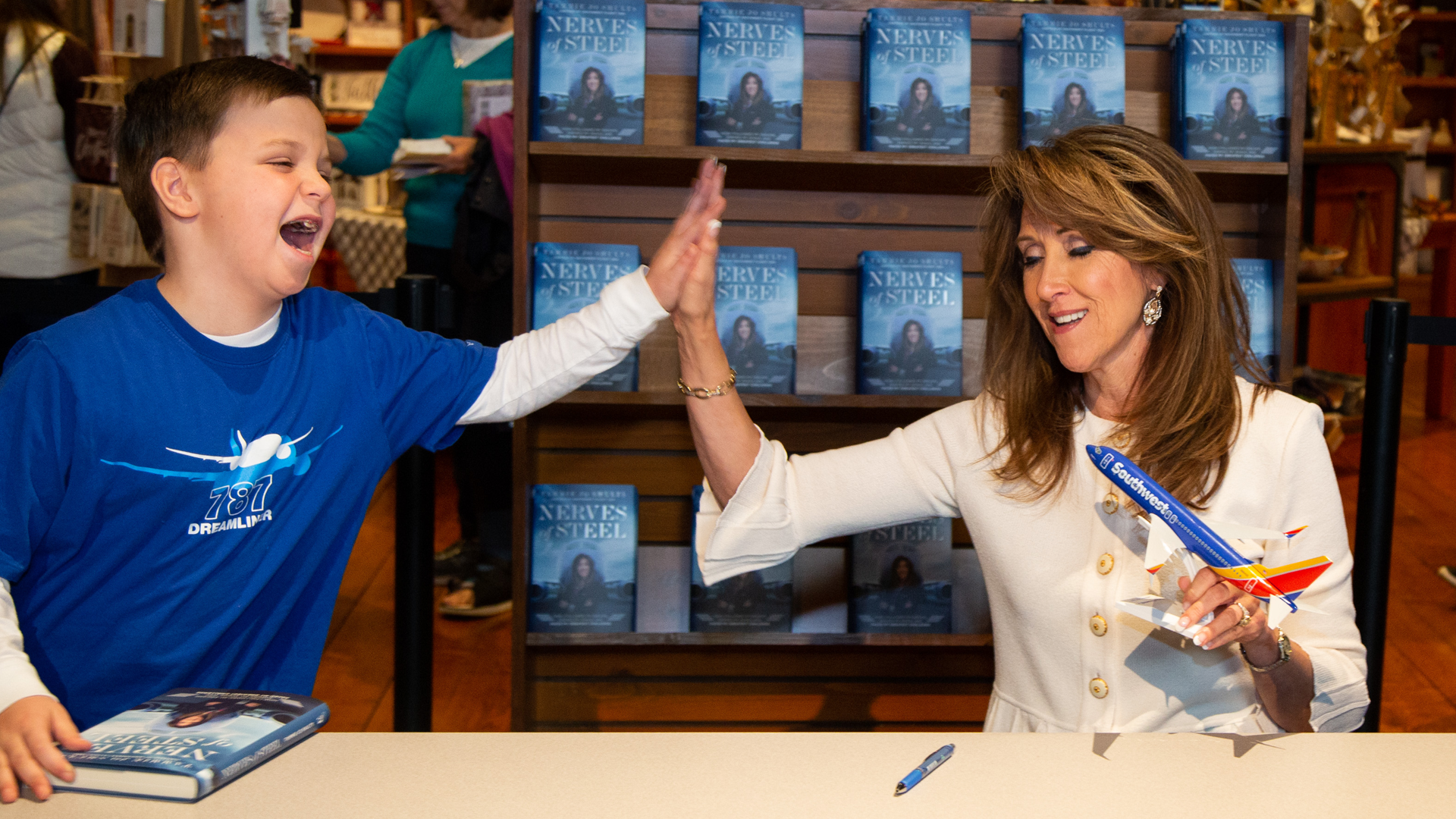 Ladies Night Out with Kendra Graham – November 22, 2019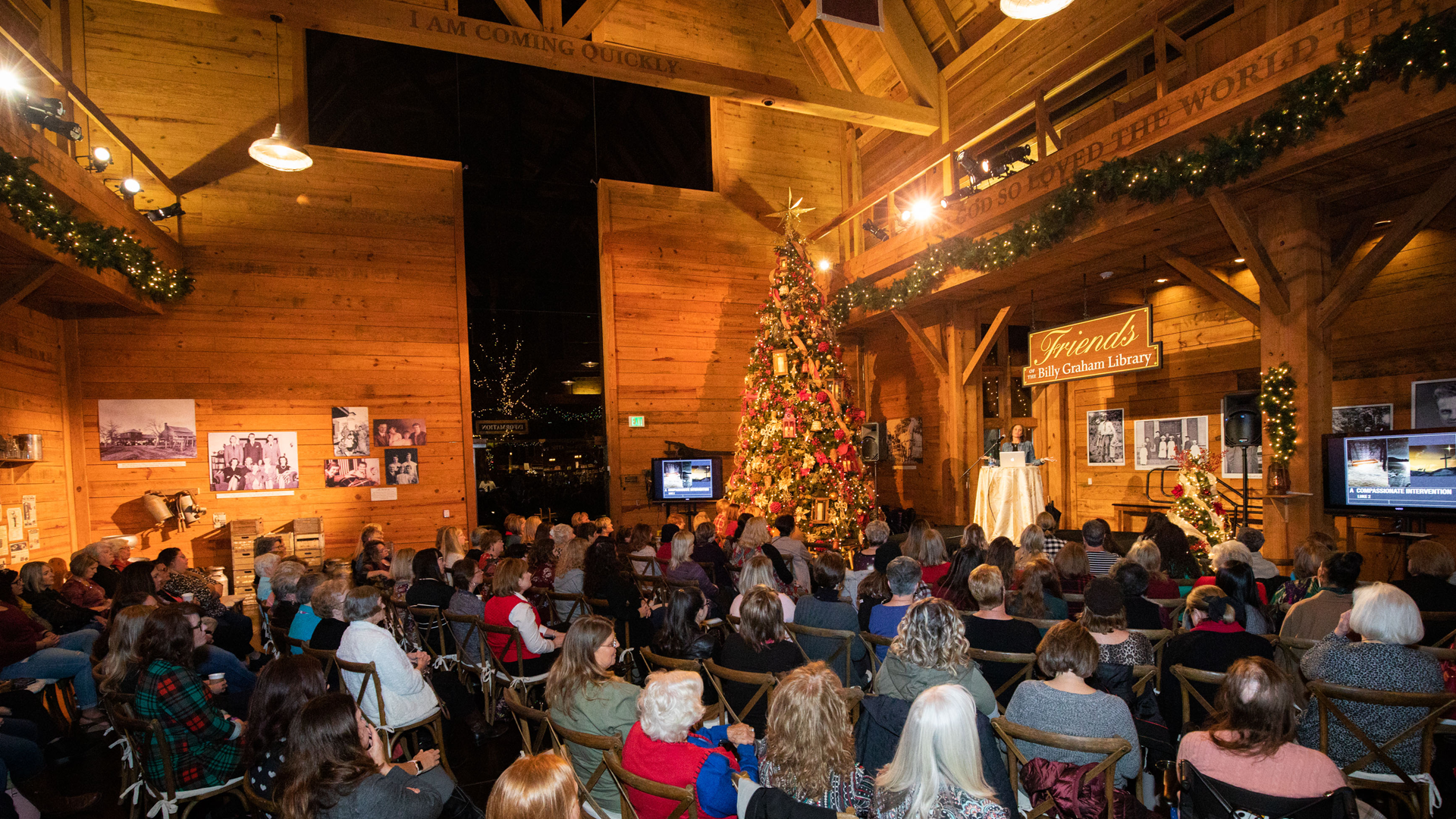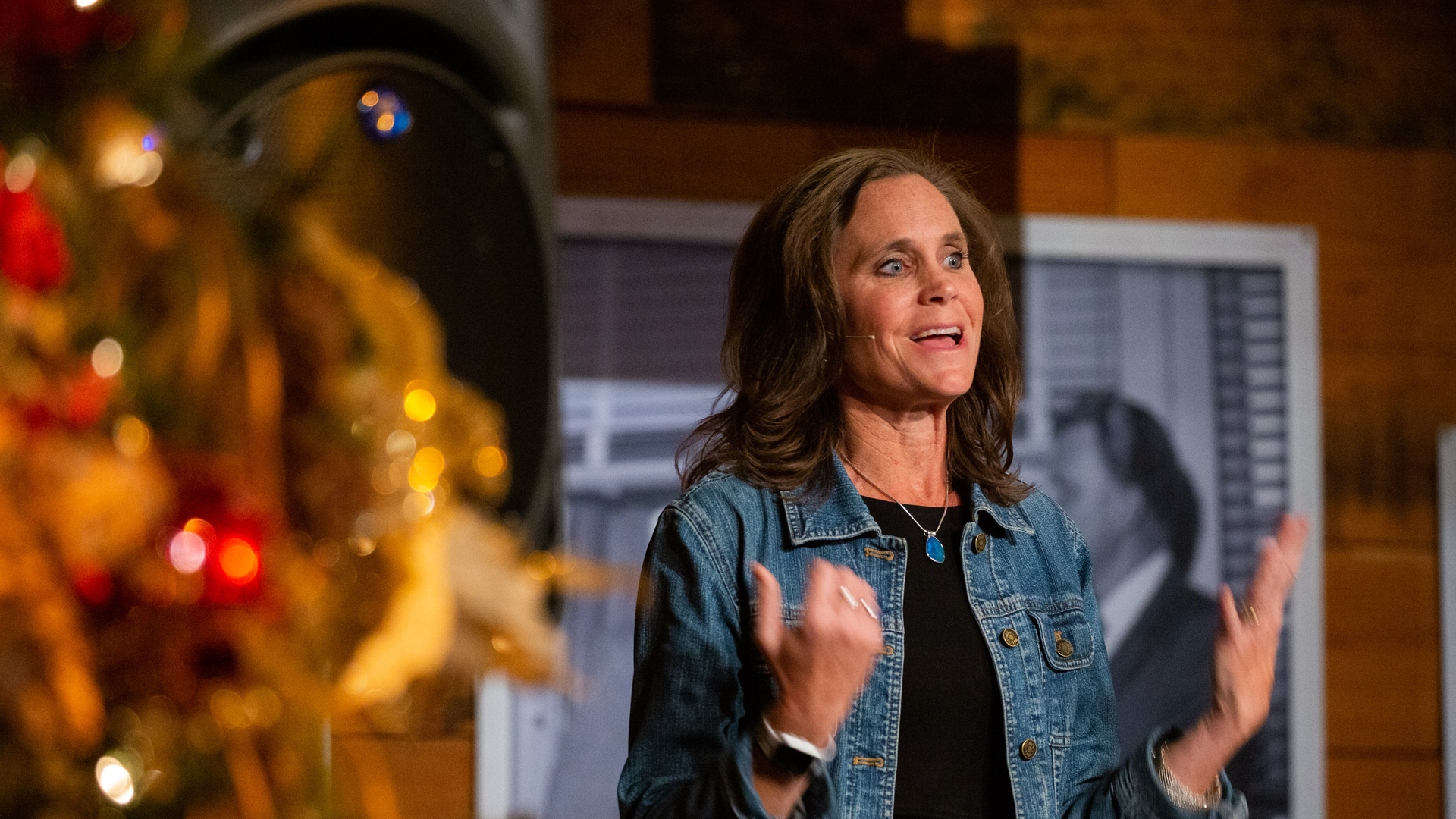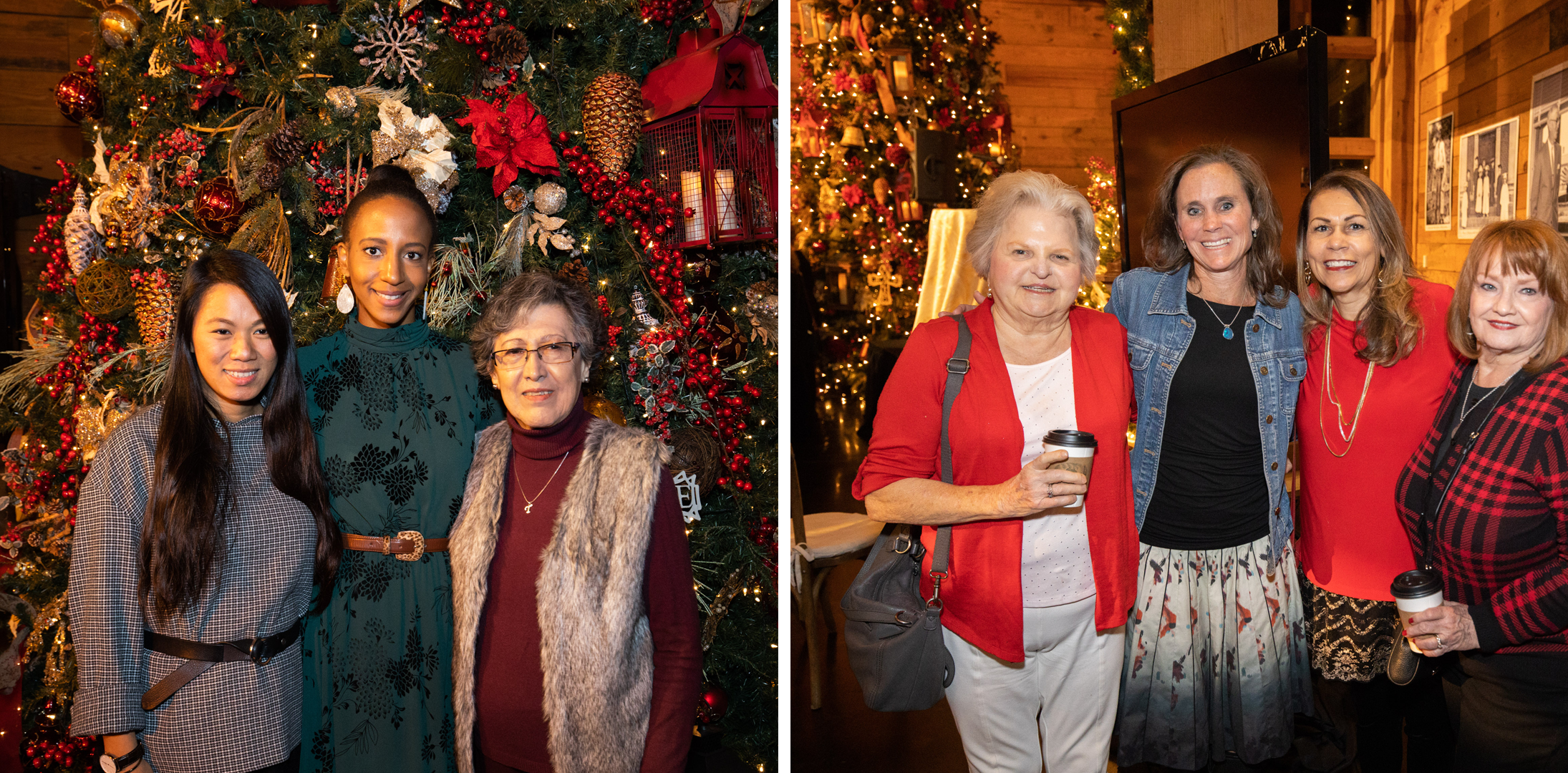 Book Signing with Pastor Andrew Brunson – December 5, 2019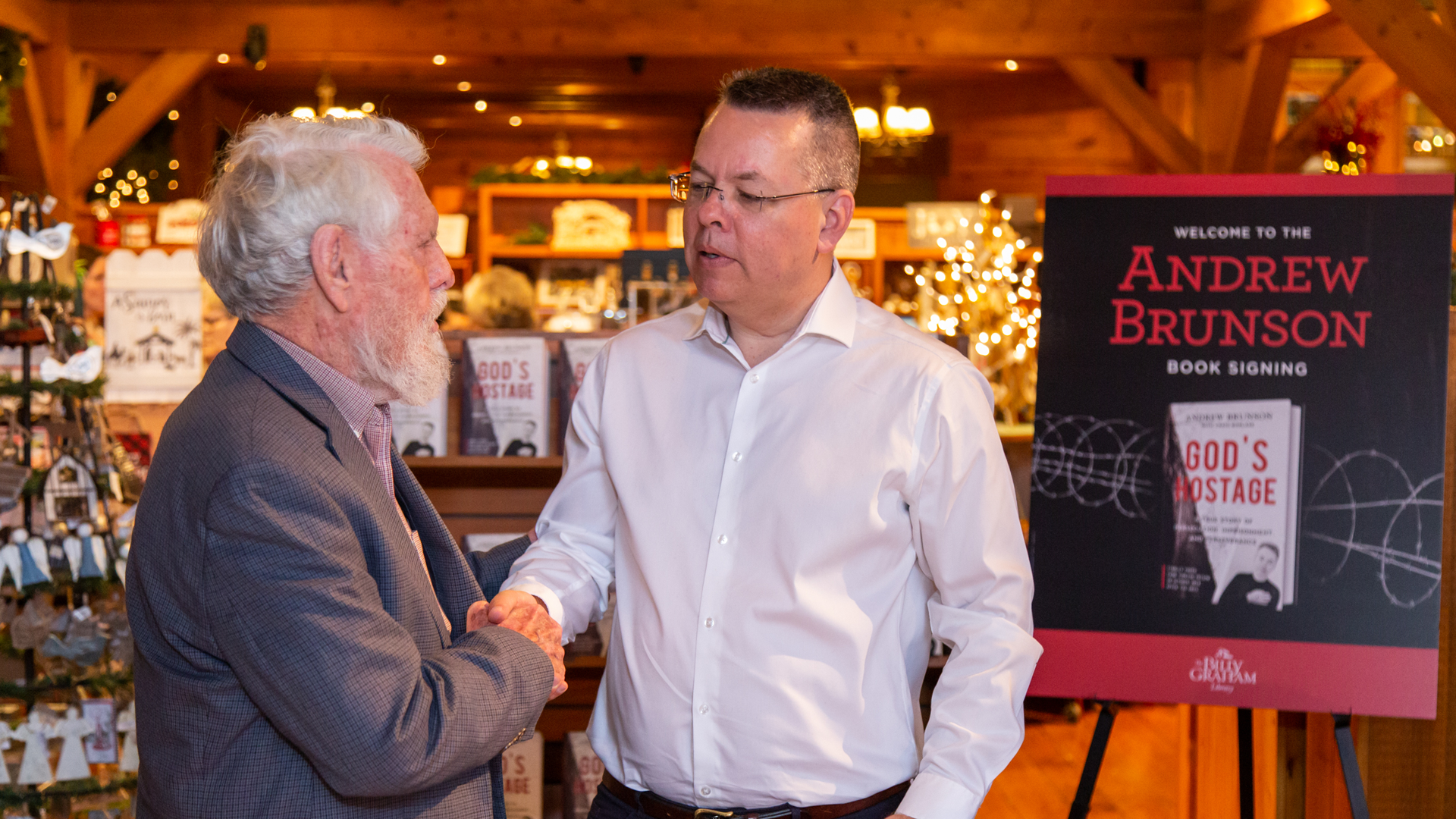 Christmas at the Library – December 1-23, 2019