FRIENDS OF THE LIBRARY ONLY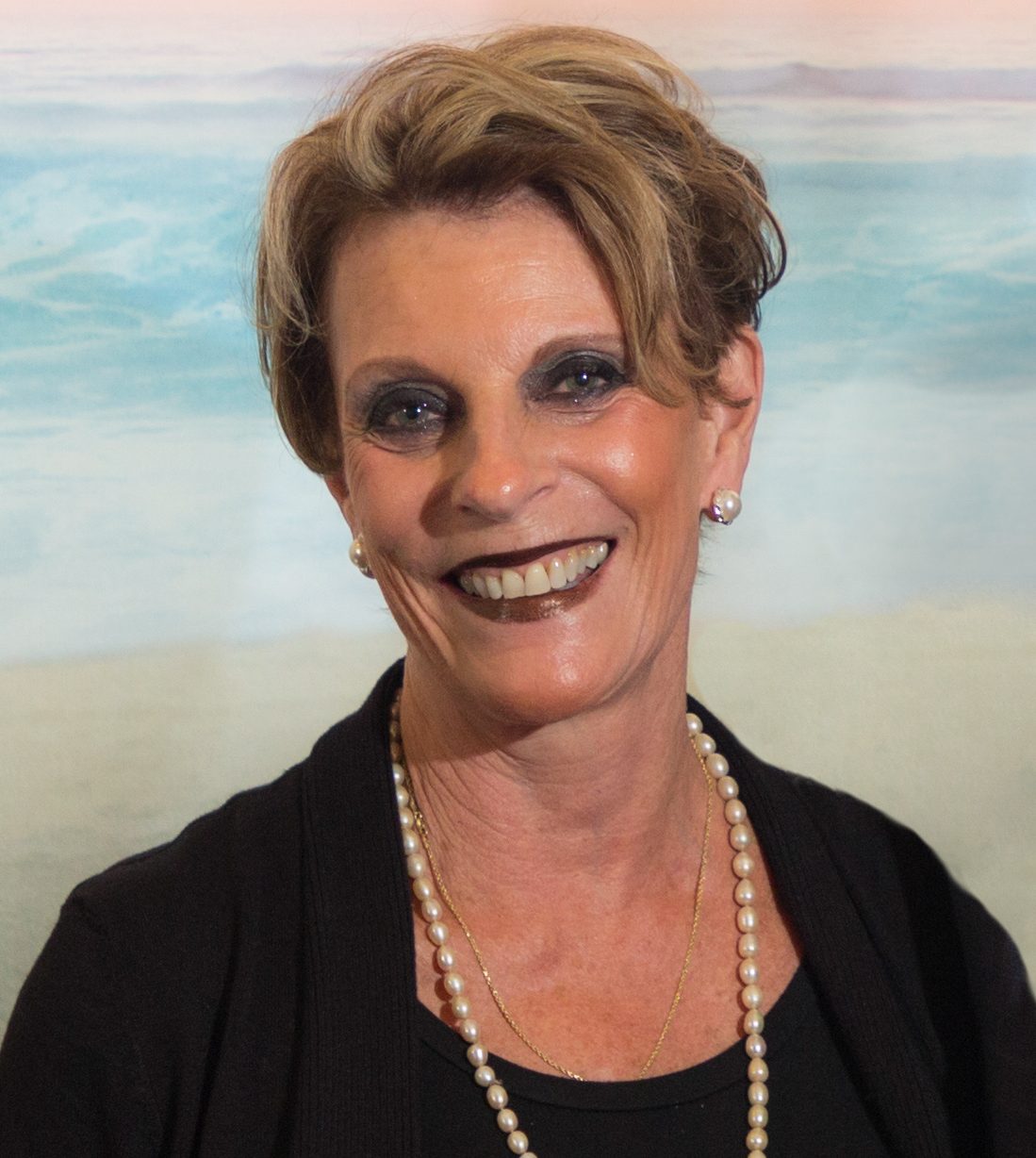 Friends of the Library members—dedicated ministry partners who contribute to the ongoing mission of the Billy Graham Library—are invited to an upcoming special reception. Guest speaker, Gigi Graham, eldest daughter of Billy Graham, will share personal stories about growing up as a Graham and how her faith has shaped her life.
Heavy hors d'oeuvres will be served and attendees will take part in a Q&A with Gigi.
Gigi currently serves as an Ambassador of the Billy Graham Training Center at the Cove and uses her many life experiences to encourage others. Although she comes from a well-known Christian family, she is the first to admit she tends to be a struggler, but discovers daily the all-sufficiency of her Heavenly Father.
There is no cost to attend, as a benefit of membership. Want to become a Friend of the Library and attend this special event? Click here to join today.
Registration is required. For more information and for members to RSVP, call 704-401-3232 or email friendsofthelibrary@bgea.org.