May 15, 2019
Meet the Team: Robert Cunville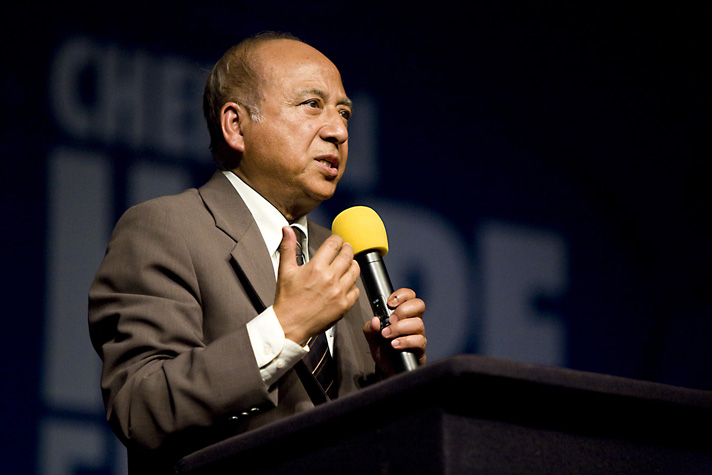 At a young age, Robert Cunville already knew the career path his parents wanted him to go on. He was to pursue a course in law.
But one night, Robert went to hear a barefoot evangelist who was preaching from the porch of a house as people sat or stood nearby. He could not escape the powerful conviction of sin. When the evangelist gave the invitation, he repented and committed his life to Jesus Christ.
Robert's parents supported him in his choice to pursue full-time ministry.
Years later, he was serving as secretary of the North East India Christian Council when Billy Graham held a Crusade in Kohima, Nagaland. Robert was the Crusade coordinator, and he and Mr. Graham became close friends.
They remained in frequent contact with each other, and in 1977, Mr. Graham asked Robert to join his team. For some 35 years now, Robert has served as a BGEA's associate evangelist.
"His humble spirit and his single-minded commitment to evangelism never cease to inspire me," Billy said in his autobiography, Just As I Am.
Below you'll see an archive item from the vault of the Billy Graham Library. It is a woven bag, shirt and badge from the "Light of Hope Mandalay" event led by Robert Cunville in October 2016.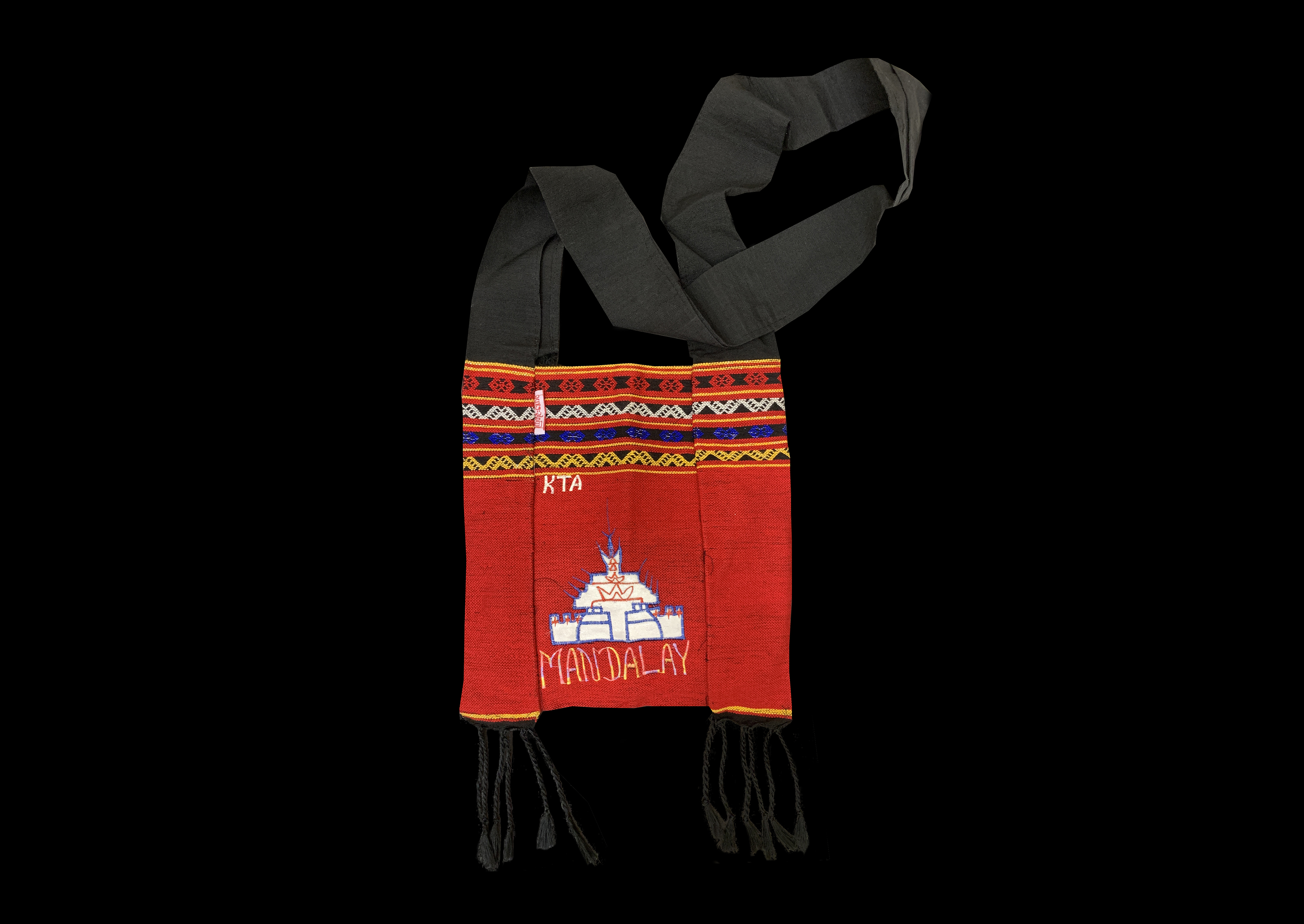 Read about other BGEA team members.